Your 'Always On' Partners in Construction
Instant access to over 150 building and construction market reports
Building and construction market research trusted by blue chip companies, global consultancies, and leading retailers
Immediate access to over 150 construction industry reports
Get the right insights for your business
Inform your next decision with expert research
I've been a massive fan of AMA for years and have regularly bought their reports.
I do absolutely value what they produce."

Lynne Wellington
NG Bailey
We have worked with AMA on several bespoke projects and they have met the objectives and executed the projects in a professional manner. They were accommodating throughout and we would definitely work with them in the future."
Save 10% on your first report when you sign up to our newsletter
30 years of construction industry experience at your fingertips.
With each report you receive:
Our reports contain factual data and detailed analysis.
Our reports provide forecasting information over a period of 4 years.
Each report contains a historical overview of the chosen market.
We provide an aftersales service to ensure you get the most out of your report.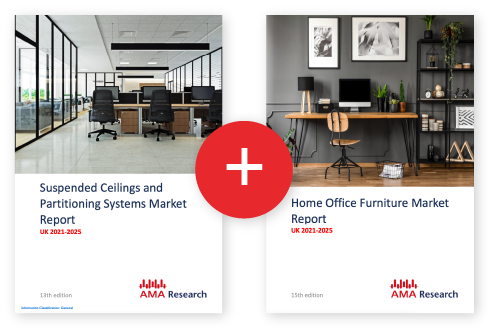 Save £100 for every two reports you buy
Get your free mini report today.
View our selection of free mini reports. Available for download now!