Welcome to our new download area.
We will be updating on a monthly basis with free up-to-date content.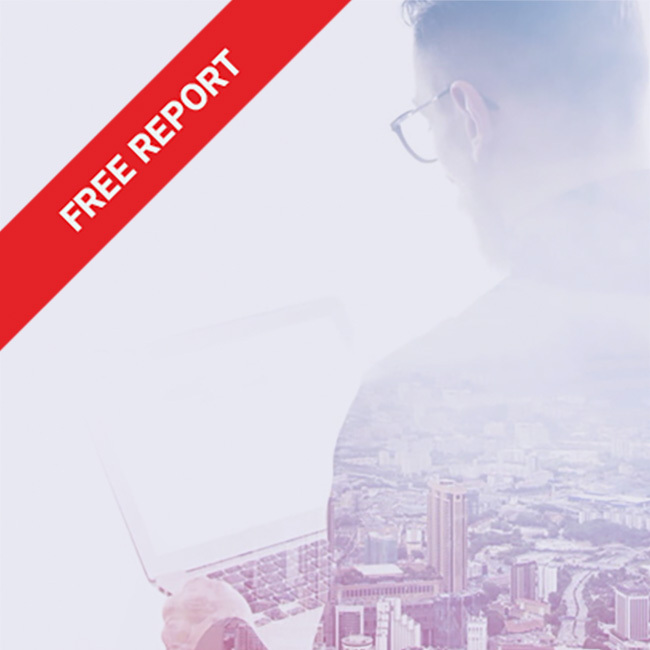 Homeworking Trends – How Covid-19 Has Affected Our Workspaces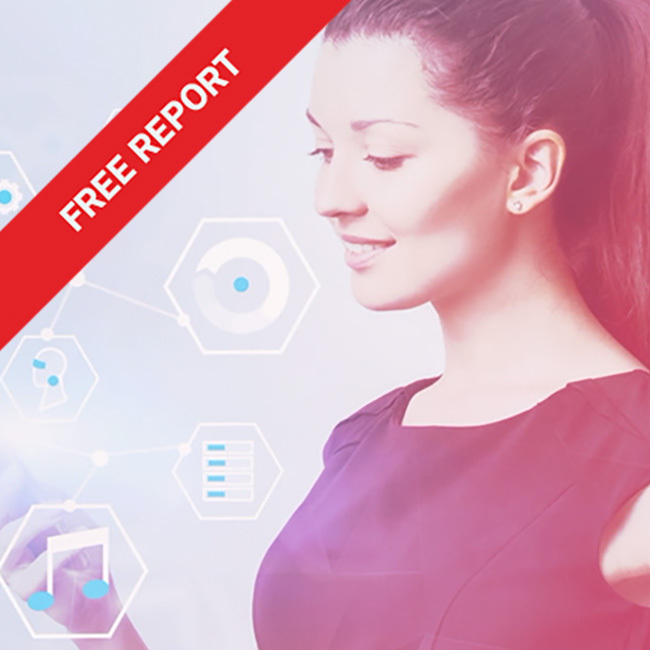 Smart Homes - How Technology Is Improving Our Lifestyles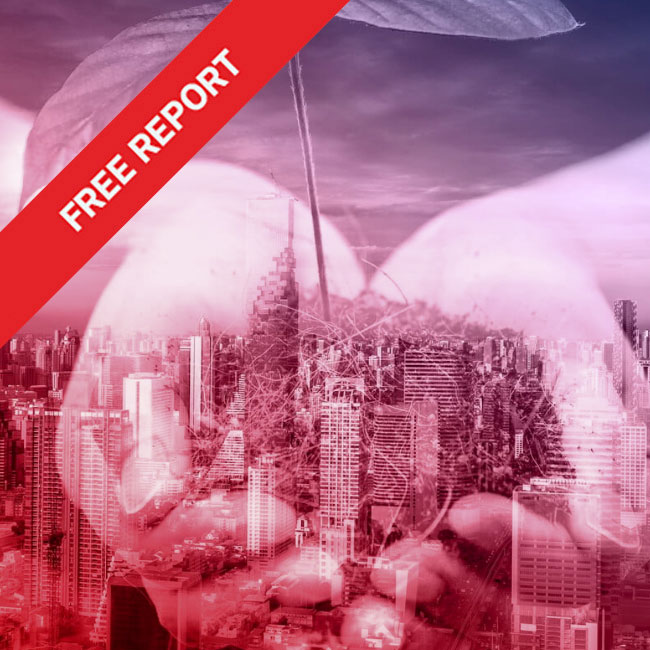 Green Homes – The Shift to Low Energy Homes
Do you have any questions?