Growth in the Shower Market to Come From Luxury Improvements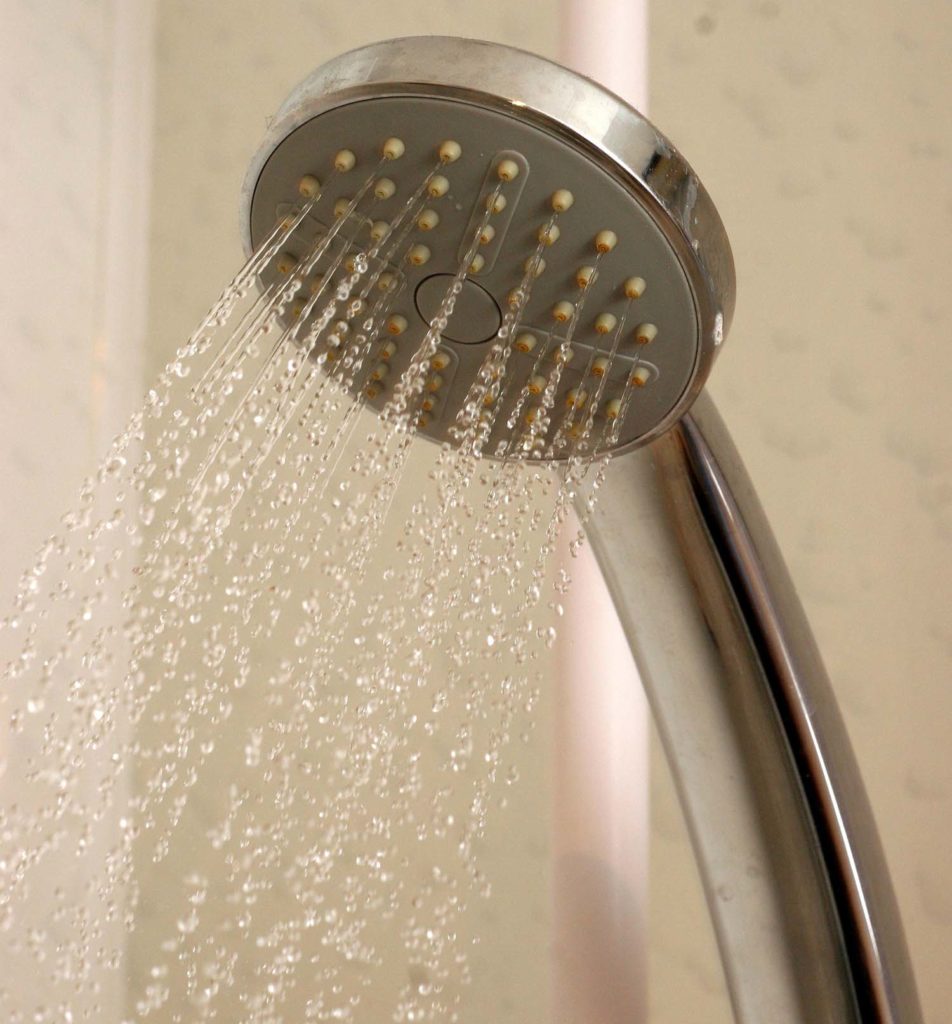 In the UK over the past 20 years or so there has been a social movement towards a preference for showering rather then bathing, this could be attributed to the convenience and speed in which a shower can take place. There is also a growing trend towards wetrooms as well as the desire for clean lines through minimalist styles within the bathroom environment. The enclosures, screens and trays sector is dominated by enclosures with 62% share by value. There is growing demand for more premium, larger enclosures and wetroom panels.
While almost every sector has been affected by the pandemic the UK shower market is no exception, experiencing a sharp decline in 2020 and is expecting a further decline through 2021. It is however expected to return to growth in 2022 and be worth £516 million by 2025.
Electric showers account for around 52% of the shower controls sector by value, although digital showers are gaining share with the trend towards smart home solutions. This drive will come from the demand for replacement and refurbishment as people continue to improve not move.
Shower trays account for 24% share by value. With the trend towards open plan showering spaces, there is a greater demand for minimalist low profile and level access trays. The flexibility that trays now provide will support growth as they can be configured to fit almost any space and have the ability for customised designs.
The shower accessories sector is expected to achieve annual growth of 4-5% in value terms between 2022 and 2025, supported by the demand for more premium products. This is to be achieved through product innovation and consumer demand for a more sensory, luxurious showering experience. Multi-spray, dual outlet shower kits with large deluge showerheads, also new shapes, and alternative materials & finishes such as matt black.
Trusted by industry leaders