Upholstered Furniture and Contract Sector Prospects and Influences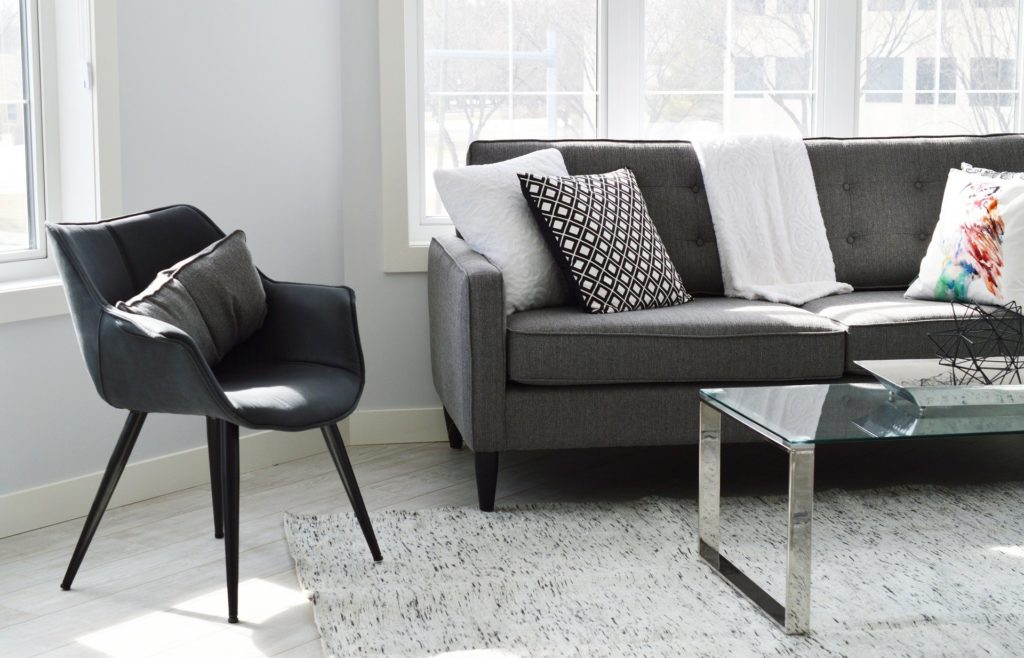 The residential sector accounts for the larger share of the upholstered furniture market, with demand for commercial products largely limited to reception areas in offices, hotel foyers and bedrooms, doctors' and dentists' waiting rooms, long-term care homes, and leisure facilities. However, the contract sector does provide significant opportunities for further growth, particularly in the leisure and entertainment sector.
While the earlier recession forced the closure of many smaller hotels and public houses and the recent Covid-19 pandemic has had an even more significant impact on the leisure and hospitality sector, the major hotel chains in the UK, are likely to be expanding their portfolios in the medium to longer term. The central buying power of these hotel groups should present good business opportunities for furniture suppliers, including both upholstery and beds and bedding manufacturers. The trend toward having family rooms in the budget hotel chains will also benefit the upholstered furniture market as these rooms are likely to include a sofa bed.
Both the public and private sectors within the healthcare market also offer opportunities for the upholstered contract furniture market. In particular, the residential and nursing homes sector is a major source of demand for action furniture, with many residents suffering from restricted mobility. In addition, the level of wear and tear in the care sector is likely to lead to shorter replacement cycles.
In the contract beds and mattresses market, the principal end user categories consist of the hotel/leisure sector, healthcare, and student accommodation. Higher performance criteria applied to furniture in this sector in comparison to the residential sector. In terms of design trends, the emphasis is primarily on quality rather than aesthetics.
Hotels sector dominates the contract beds market and replacement cycles for mattresses and beds are typically shorter compared to the residential sector. The recovery from the effects of the pandemic is expected to strengthen the new construction pipeline and refurbishment schedules for the overall hotel sector, which is likely to continue to provide a core demand for beds and mattresses in the medium to longer term.
Trusted by industry leaders