EUROCONSTRUCT Report – the latest European Construction Market Forecasts
This collection of reports provides detailed insights into the European construction market with key industry statistics, sector analysis, and up-to-date 2023 construction industry forecasts available for the UK only and wider European market.
EUROCONSTRUCT reports are the trusted source of construction market insights, helping businesses across Europe to understand the markets with the highest potential and the greatest risk
AMA Research is proud to be the provider of EUROCONSTRUCT – one of the leading reports for trusted forecasting and insights for the UK and European construction industry. The latest EUROCONSTRUCT reports are brought to you in partnership with top AMA Research economists. Brought to you by Experian in partnership
with AMA Research part of Barbour ABI
UK Construction Forecast Report
This report focuses on construction industry statistics and forecasting data for those interested in opportunities and insights into the UK market. If you operate in the UK construction industry or are looking to expand your business, this report gives you the perfect backing of knowledge and insights needed to make informed, strategic decisions.
Tom Hall, Chief Economist for AMA Research, and creator of the UK Report commented on his findings:
"The macroeconomic outlook remains challenging but a damaging recession across Europe looks likely to be avoided. For construction the picture has darkened slightly over the near term as the residential sector suffers headwinds but there remain several upsides, particularly across civil engineering and infrastructure."
EUROCONSTRUCT
The UK Report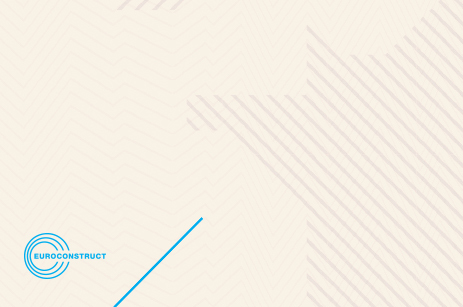 UK Construction Forecast Report
EUROCONSTRUCT
Euro Detailed Report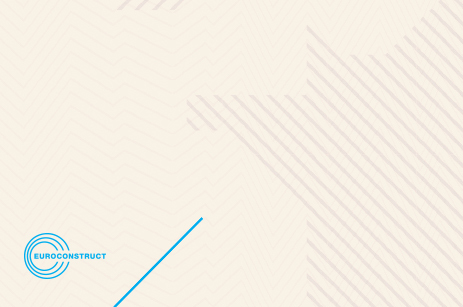 The Euro Detailed Report contains construction market forecasts and detailed underlying information on each of the 19 EUROCONSTRUCT countries.
EUROCONSTRUCT
Euro Summary Report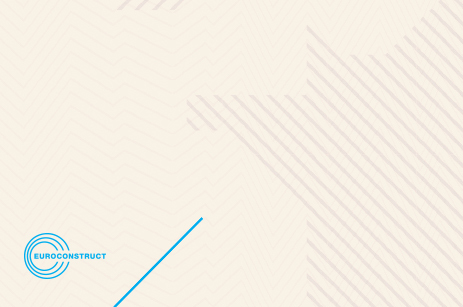 The Euro Summary Report provides higher-level analysis of trends within the 19 EUROCONSTRUCT countries than the more in-depth Euro Detailed Report.
EUROCONSTRUCT Reports are brought to you by AMA Research – part of Barbour ABI – leaders in construction research and market intelligence that is helping organisations stay ahead of critical trends.
Set up in 1974 by specialised research organisations from Belgium, France, Germany, Italy, the Netherlands and United Kingdom as a study group for construction analysis and forecasting. It has since expanded from the core group to include almost all Western European countries, as well as 4 Central Eastern European countries.
With a network of researchers now spanning 19 countries across Europe – EUROCONSTRUCT aims to provide decision-makers in the construction sector and related industries with information, insights and forecasts that will enable them to plan business more effectively.
For information on our UK and European
construction forecasts speak to one of our experts.
Trusted by industry leaders