Floor & Wall Tiles – 5 Key Facts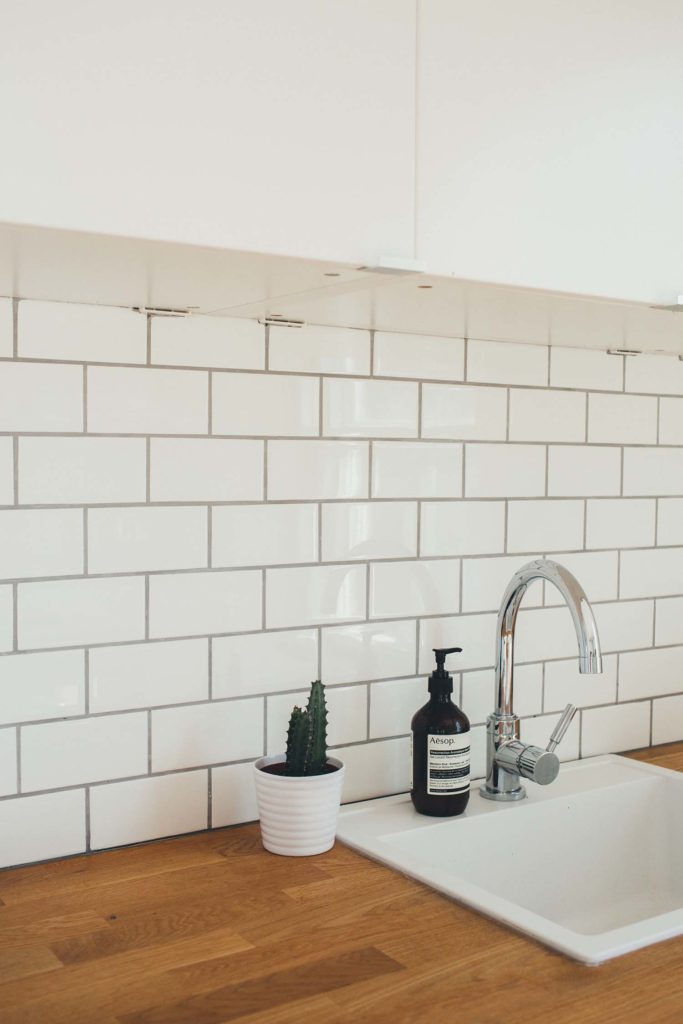 The Floor & Wall Tile report reviews the total for the market, looking at recent performance, trends, influences and forecast performance. Product sub-sectors of ceramic and porcelain tiles, natural stone tiles and tiles made of other materials are reviewed in detail to understand specific influences with regard to production techniques, design and end user demand.
To help you start your journey into this new edition we are happy to bring you the 5 key facts we have learned from this report:
1, Following a period of low growth pre-pandemic, influenced by poor consumer confidence and hesitant business investment following the 2016 Brexit vote, the floor and wall tiles market value dropped just 9% in 2020 (making it one of the better performing construction product sectors) and then rapidly regained market value with growth of 8% in 2021. Continued growth is expected at higher than pre-pandemic rates through to 2024.

2, Ceramic and porcelain tiles continue to dominate the product mix, accounting for 78% of the market. Some niche products, such as glass and metal tiles, are gaining in popularity but still remain a very small sector of the market.

3, Though a mature market, there are strong competitive forces both intra- and extra-market. Internally, natural stone tiles are gaining market share from ceramic and porcelain. Key external threats are LVT and lower-maintenance decorative waterproof panels.

4, Technological advancements are helping porcelain tiles retain market share. These include high quality digital printing (especially popular to enable mimicking natural materials), and the development of continuous mouldless presses.

5, The closure of UK tile manufacturers has resulted in a growth of imports. Traditional suppliers such as Spain and Italy are being challenged by growth in supply from further East, especially Turkey and India.
Trusted by industry leaders