Health and Safety Products – 5 Key Facts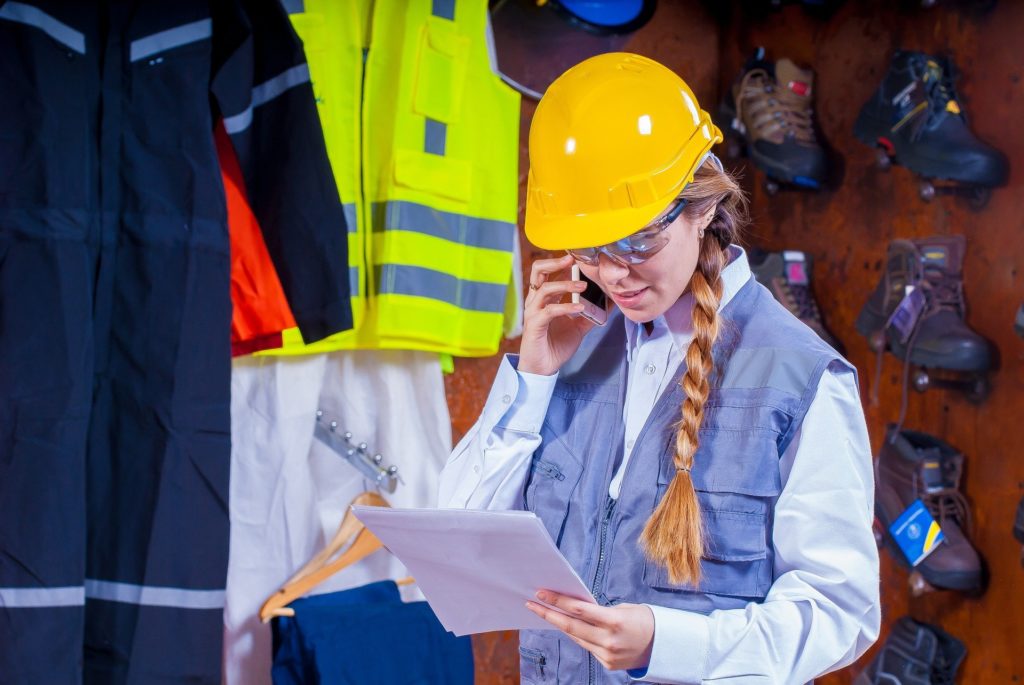 Monitoring consumables such as PPE, hygiene products, first aid products, safety signs and fire safety products  we quickly see fluctuations in demand resulting from significant occurrences such as the Covid-19 pandemic. PPE, hygiene products and safety signage in particular have been brought into focus by recent events.
Diving into subsectors of these markets provides a clear picture of the change in demand for different product types and what of this demand is likely to be sustained into the future.
Our 5 Key Facts for the Health and Safety Products Market:
1, The UK market has continued to perform strongly, buoyed by increased demand for PPE and hygiene products due to Covid, although overall market performance differs dramatically by sector, due to the lockdown measures imposed on businesses in 2020/early 2021

2, More stringent legislation and compliance requirements have also supported growth, which is expected to be sustained as the economy recovers from the seismic effects of the pandemic. Fire Safety is a topic of discussion.

3, The UK's reliance upon imported materials, coupled with ongoing uncertainty over Brexit, as well as the transition to UK product safety marks are all areas of focus.
4, The UK Health and Safety market is mature and heavily influenced by trends within the construction and manufacturing sectors. However, an increasing number of projects in other sectors, including utilities/energy and waste & recycling, have also created demand for products, including PPE.

5, The distribution of health & safety products in the UK non-domestic market is highly competitive, with increasing rise of online sales, Industrial and specialist distributors account for over half of the marketplace.
Trusted by industry leaders