Home Office Furniture – Delve Deeper into the Insight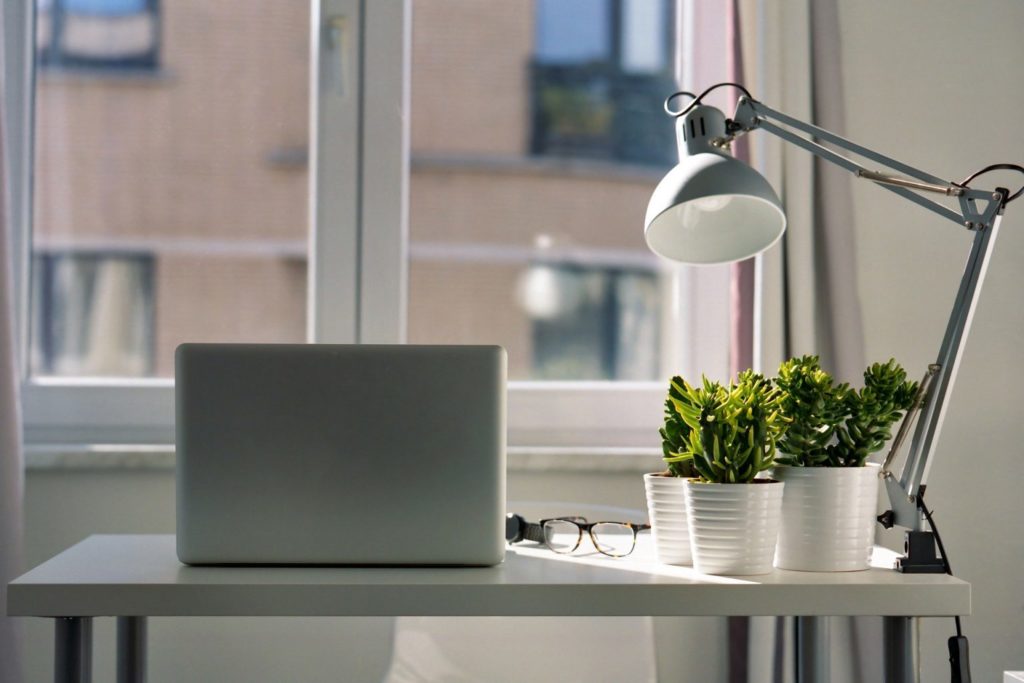 Definitions
AMA Research report the total office furniture market including the home office sector. Manufacturers are divided as to whether this sector should be included, some believing that home office sales should only be included if employers have provided their home workers with the furniture. However, the degree of overlap is significant, with office furniture for many smaller offices, as well as home offices, often purchased via the Internet or from retail outlets or similar consumer-targeted channels.
AMA Research define office furniture as consisting of the following products:
Workstations and desking – including executive, systems and stand-alone desking and workstations.
Seating – including adjustable and non-adjustable task seating, secretarial seating, executive, bench, breakout and reception seating.
Storage equipment – including cabinets, cupboards, pedestals, shelving and storage walling, covering personal, shared and archive units.
Screening/other office equipment – including screening, computer trolleys and miscellaneous tables.
Breakout furniture – informal seating, tables.
Storage
The storage sector has shown a comparative decline due to the increase in sales of workstations and desks with integrated storage and the reduction in paperwork generated through use of online documents. In addition, demand is fairly well saturated with many people already owning some kind of storage product.
Desks
With the number of people working from home likely to increase in the future, there is likely to be a boost in demand for less expensive home office desks, with people requiring a dedicated workspace at home, rather than using the dining table to work from. However, this may take many forms as wireless networking allows people to work in different ways and different locations, thereby reducing the demand for formal workstations.
Seating
The home office seating sector accounted for an estimated 40% of the market in 2020 and covers both adjustable and non-adjustable office seating, specifically purchased for use within the home and includes executive and task seating. Home office seating products differ slightly from those used in the normal office environment, as they generally have to withstand lower levels of usage.
Of the three product categories: desking, seating and storage, storage is less important in the Home Office environment than in commercial offices. This product sub-sector is reducing generally with the move to paperless offices and cloud storage.
To find out more about the home office furniture sector, please view our newly published report.
Trusted by industry leaders