Our paired pricing discount is now bigger than ever
Save £250


when you buy any two reports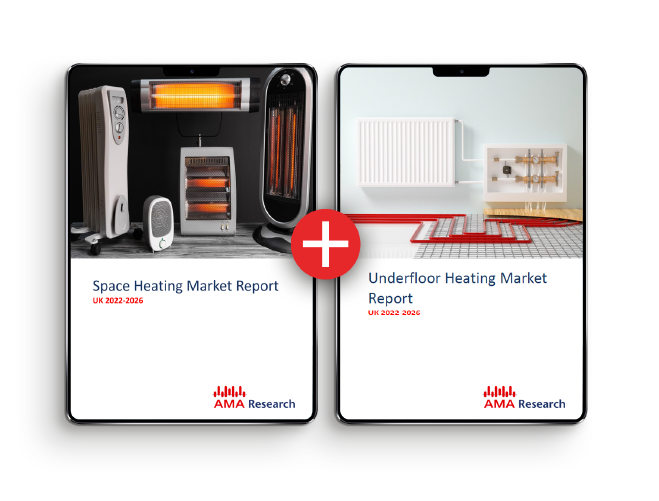 Save big with our paired pricing discount
You can now save £250 for every 2 reports with AMA Research! The discount is automatically applied at checkout and has no limits, meaning the more you buy, the more you save. Don't wait to get our industry-leading insights and research now for even less.

AMA Research have 30 years' experience offering market research services to blue chip organisations and more specialist companies both in the UK and overseas. Our market reports provide in-depth market analysis, current trends and forecasting data designed to support your strategic decision-making and practical objectives.
What's more, this exclusive online offer is available across our entire range, so if your business operates in multiple sectors you will save on all of your market research insights.
Exclusive online only discount
Discount automatically applied at checkout (no code required)
Unlimited discounts, save £250 on EVERY two reports
Discount applies across our range of over 150 reports
Explore some of our perfectly paired reports below
Door and Window Fabricators & Commercial Glazing
Get a deeper understanding of the complex door and window market, with a detailed breakdown of materials and product subsectors and the major players in each. Complete your knowledge with up-to-date insights into private equity investment and product innovations in commercial glazing.
Space Heating & Underfloor Heating
Discover the driving forces of investment in the space heating market, market size estimates for residential and non-residential spaces as well as profiles of leading UK manufacturers. Then get essential insights into the underfloor heating market – one of the fastest growing sectors of the UK heating industry.
Floorcoverings & Contract Floorcoverings
These two perfectly matched reports will give a complete and comprehensive understanding of the key floorcoverings products, with data on recent market trends and future prospects for manufacturers, distributors, and end-users.
Utility Scale Solar Farms & Utilities Construction
With the growing importance of sustainability and renewable energy in the modern construction environment, start your journey here or continue developing your understanding of the application of renewable energies and their place in the wider utility market with these two perfectly paired reports.
Trusted by industry leaders
Do you have any questions?
Our in-house team of market research experts are on hand to answer any questions you may have about our reports.