Residential Central Heating – 5 Key Facts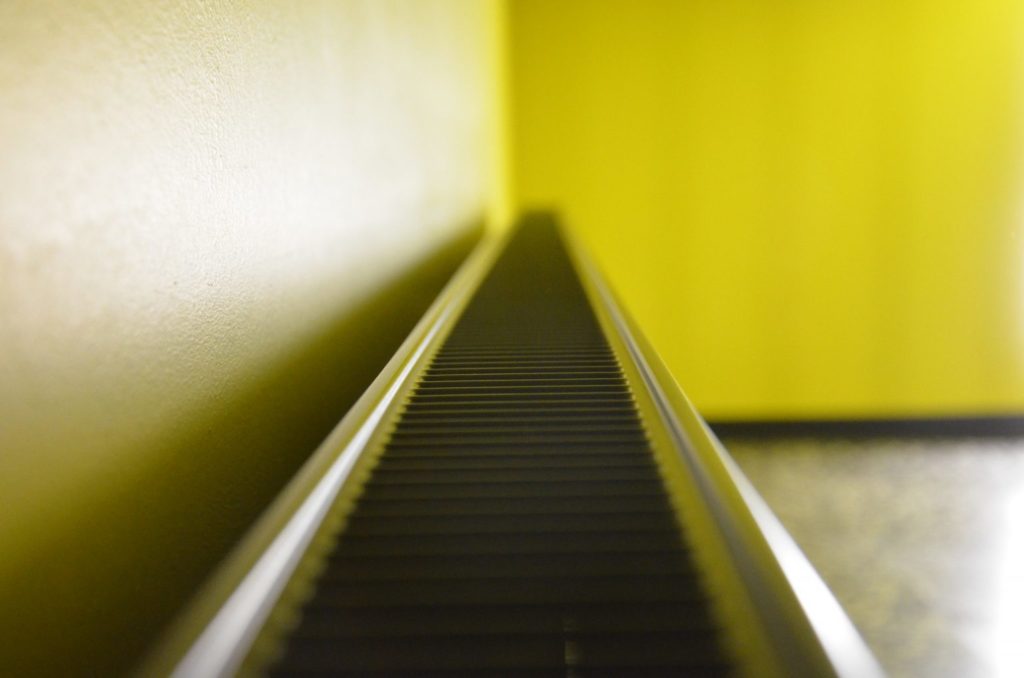 The UK residential central heating market is substantial, with an estimated total value of around £1.2 billion at manufacturers' prices in 2020. Over recent years this market has benefited from more stringent energy efficiency legislation and the introduction of new technologies such as smart heating controls.
Take a look at our 5 Key Facts on the subject:
1, The UK residential central heating market is expected to return to growth in 2022 and be worth £1.3 billion by 2025.
2, The drive towards net zero carbon and the implementation of the 2025 Future Homes Standard will have considerable impact on this market.
3, Boilers currently dominate sales and are estimated to account for around 55% of the market in 2020.
4, Heat pumps will increasingly be specified in new build homes instead of mains gas boilers in the next 5 years.
5, The market for smart heating controls is expected to achieve annual growth of 7-9% in value terms between 2022 and 2025.
Michelle Turner, editor of the Residential Central Heating Market Report states,
"Thanks to COVID-19 and the further increased focus from the UK Government to be carbon net zero by 2050, the effects can only have positive implications on the Residential Central Heating Market. Further pushed by the changes to boiler legislation and the subsequent knock on effect as to the popularity of heat pumps, changes are certainly afoot in this market, and they are positively green."
Trusted by industry leaders