The Water Heating Market – Social Influences and Drivers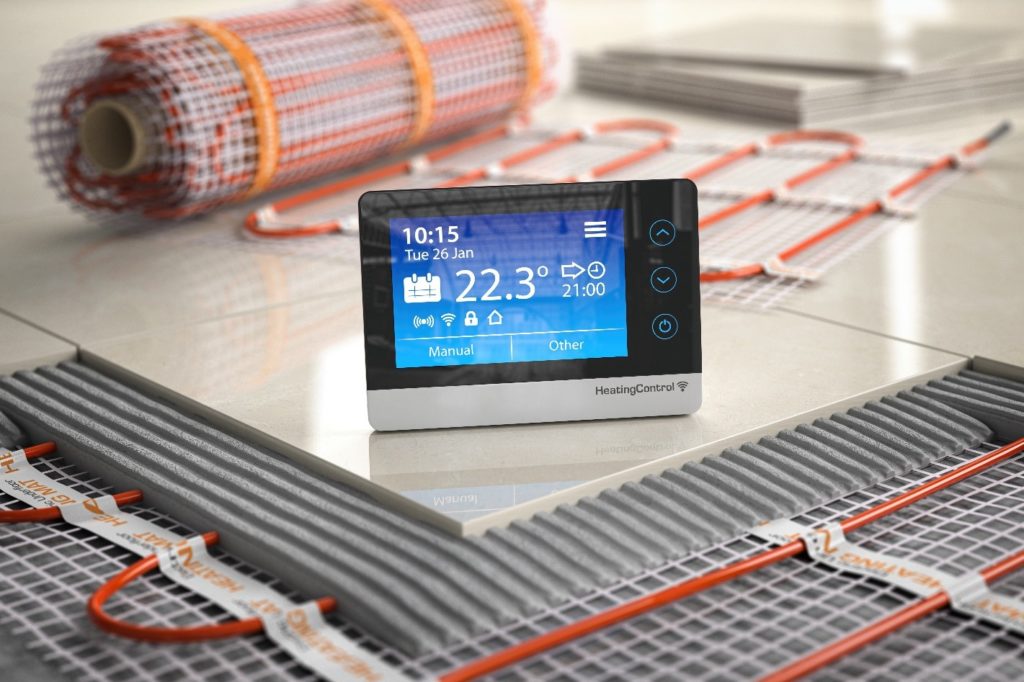 Social factors that can influence and drive the UK water heating industry include changes in consumer buying habits and product trends, lifestyle factors and variations in population demographics.
Online
 The growth of online browsing and research has led to a more informed customer than previously, with many consumers now undertaking a lot of research into the availability and pricing of certain water heating products, prior to visiting retailers. Plumbing installers have also been influenced by the growth in the online channel, particularly during periods of lockdown. In addition, social media is more
Product Trend
One key product trend in the water heating industry is the increasing demand for mains pressurised unvented cylinders, particularly in larger homes that require a plentiful supply of hot water. With the increasing use of high-performance showers in UK homes, consumers are demanding high pressure water delivery.
Renewables
With an increasing use of renewables, there is also a greater demand for cylinders that can use alternative sources of heat energy such as heat pumps and solar thermal or PV. This will increasingly be the case with the UK drive towards carbon net zero emissions.
Heating Systems
There are also changes in demand for the type of heating systems used in homes and businesses, for example the growth in demand for underfloor heating, which now accounts for almost 8% share of the heating market by value in 2021. Water-based UFH systems are particularly compatible with low-carbon home heating solutions used alongside a compatible renewable hot water cylinder.
Boiling Water Taps
There has also been a notable increase in demand for boiling hot water taps; these have become more affordable and have replaced the standard kettle in many UK kitchens. These are not only more convenient but are also more energy efficient, an ever-important consideration.
Lifestyle
Changes in lifestyle factors such as working from home as a result of the Covid-19 pandemic will also have an impact on demand. For example, boiling water heaters and instantaneous heaters may see some decline, with offices being key end-use areas for these products.
Impact of Covid-19
Also, as a result of Covid-19, there has also been an emergence of hygienic non-touch boiling and instantaneous water systems for hot drinks and also handwashing.
Trusted by industry leaders