5 Trends Dominating the UK Wetroom Products Market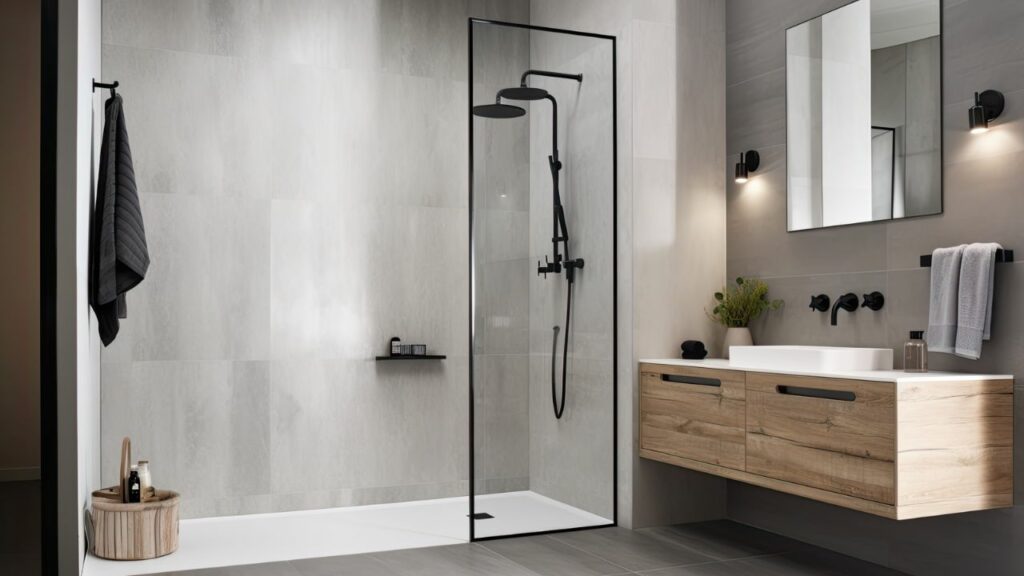 The Wetroom Market Report from AMA Research provides analysis of the market size and trends, regulatory developments, product mix, industry supply, distribution, and market prospects.. 
Here are 5 key takeaways from the report:
The total value of the market is on the rise
By 2027, the UK wetroom market is forecast to be worth some £119 million at MSP, representing a CAGR of 3.43% when compared to the estimated market size in 2023.
More UK homes are opting for wetrooms
The number of UK homes with a wetroom installed is steadily growing. In 2023 it is estimated that around 8% of UK homes have this facility.
Installations aren't limited to only residential housing
Wetrooms are installed in a wide range of end use sectors from residential housing (private, social, retirement) to commercial applications (care homes, hotels, health & fitness clubs, student accommodation etc.).
Two wetroom products take up the majority of the market
Wetroom floor formers and level access trays account for around 50% market share by value. Design developments focus on ease of installation, flexibility, and robust design.
Consumers are increasingly after more space
There has been a notable growth in demand for space-enhancing wetroom panels, offered in frameless and framed designs, various metallic colours, and glazing.
As demand for spacious, spa-like wetroom products and solutions grows, the UK market is projected to show improvement in 2023 and beyond, with a larger focus on creating inclusive designs that are safe and easy to use by everyone.
Want to see our full range of Bathroom and Kitchen reports? Head to our Bathrooms and Kitchens Hub to discover everything we have on offer.
Trusted by industry leaders