5 of the latest VAC Market Insights to Refresh your Knowledge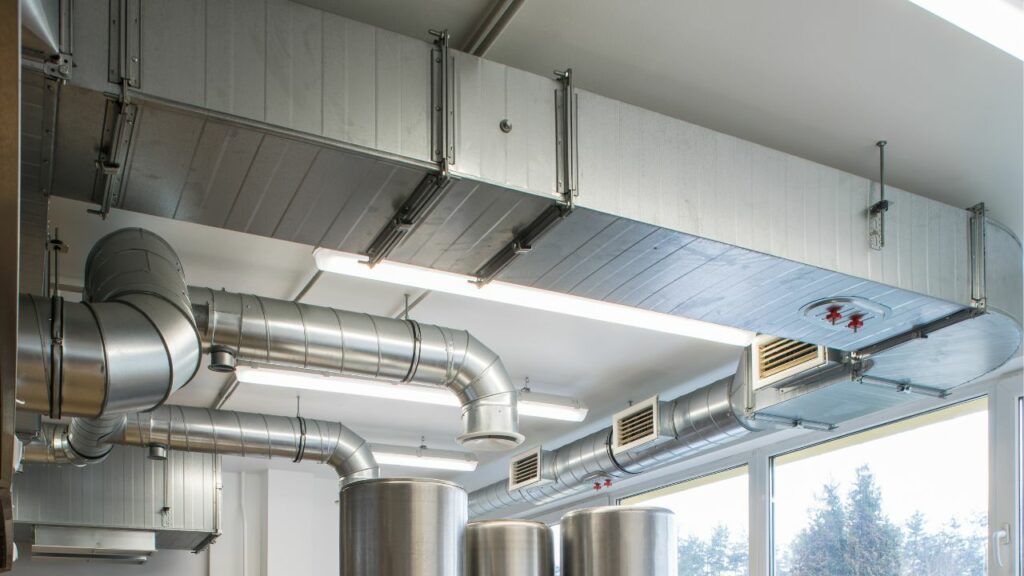 We analyse VAC market insights in our latest edition of the Ventilation and Air Conditioning Market Report 2023-2027. Exclusively from AMA Research, we dive into:
Market size and trends
Regulatory developments
Product mix
Industry supply
Distribution
Market prospects
Here are 5 key takeaways from the report:
Market continues to grow despite multiple industry challenges
The UK ventilation and air conditioning market experienced remarkable growth, reaching an estimated +7% between 2021 and 2023, despite the challenges posed by Covid-19, Brexit, and the Ukraine war.
Air quality concerns has created an increase in demand
A surge in demand for advanced ventilation systems and high-performance filters was observed due to heightened concerns about health and indoor air quality, including threats like Covid-19, allergies, and urban air pollutants.
Different sectors use VAC for their own specific needs
Different sectors displayed specific ventilation needs.
Hospitals emphasized infection control, while schools, offices, and hospitality spaces prioritized fresh air circulation and cooling.
Education and health buildings maintained steady demand for ventilation upgrades.
Regulations continue to push the market to better itself
Regulatory amendments, such as those in Building Regulations, accelerated the demand for sustainable ventilation systems.
Innovations like 'Whole House' ventilation systems and integrated mechanical HVAC solutions gained momentum, focusing on holistic energy efficiency.
Additionally, there was growing interest in energy-efficient products and renewable technologies, including heat pumps.
Net Zero is a contributing factor to the evolution of the market
UK and EU legislation, particularly geared towards achieving Net Zero 2050, played a pivotal role in shaping the ventilation and air conditioning market.
Revisions in Building Regulations and the introduction of standards like Part O (Overheating) drove the adoption of low carbon and energy-efficient VAC technologies, aiming for significant reductions in CO2 emissions.
Meeting the Future Homes Standard 2025 demands inventive solutions. Solutions of which the VAC market is striving to reach. As the UK addresses environmental challenges, advances in technology within the market are more than certain for this continually growing market.
Discover more about the market in the Ventilation and Air Conditioning Market Report. Want to see our full range of HVAC reports? Head to our HVAC & Electrical Hub to discover everything we have on offer.
Trusted by industry leaders