Active Fire Protection – 5 Key Facts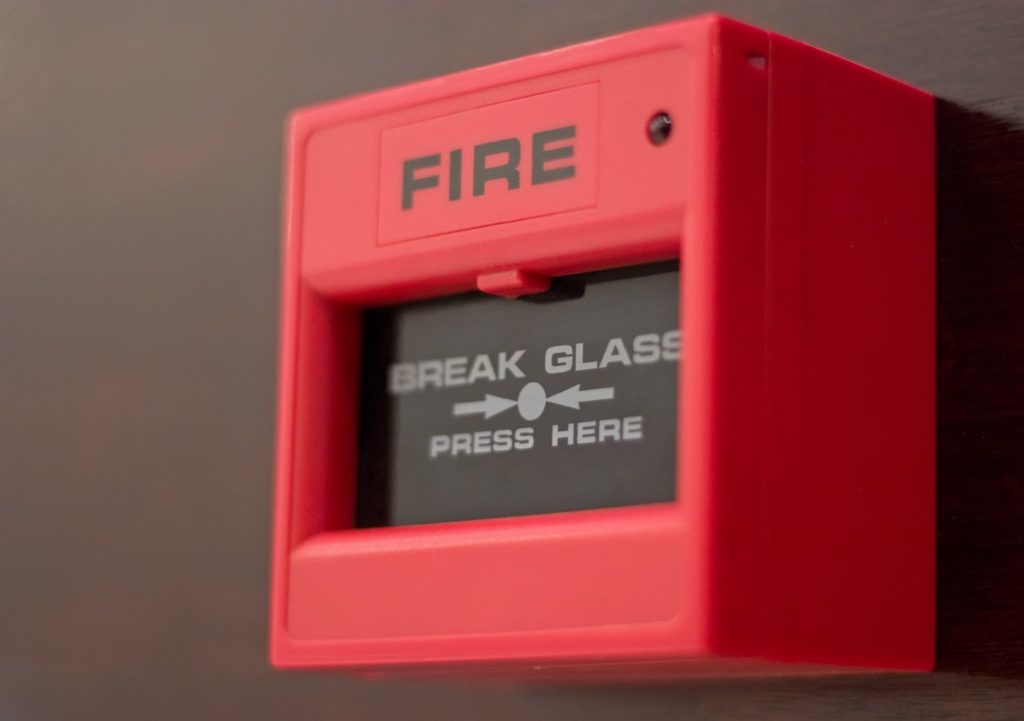 AMA Research have now produced the 3rd edition of the Active Fire Protection Market Report, incorporating original input and primary research. Here are our 5 key facts on the subject:
1, Alarms and detection systems account for 63% of the overall active fire protection market, having gained slight share over the last two years.
2, The active fire protection market is expected to grow by 14% between 2020 and 2024.
3, Fire alarms and detectors will outperform the market, increasing 17% between 2020 and 2024
4, Higher levels of publicity and the greater awareness of fire safety measures, particularly within high rise buildings, should stimulate demand for active fire protection products.
5, Increasingly, businesses are adopting integrated fire and security systems, which is likely to remain a key feature of the industry.
Laura Pardoe, Product Manager at AMA Research comments that "The active fire protection sector is mature and has been primarily driven by the wider performance of the UK building and construction market. That said, changes to building regulations in the wake of the Hackitt Review will provide additional demand for the fire protection industry, particularly with regard to sprinkler systems in high buildings."
Trusted by industry leaders