Growth in Online Trading for the Electrical Wholesale Market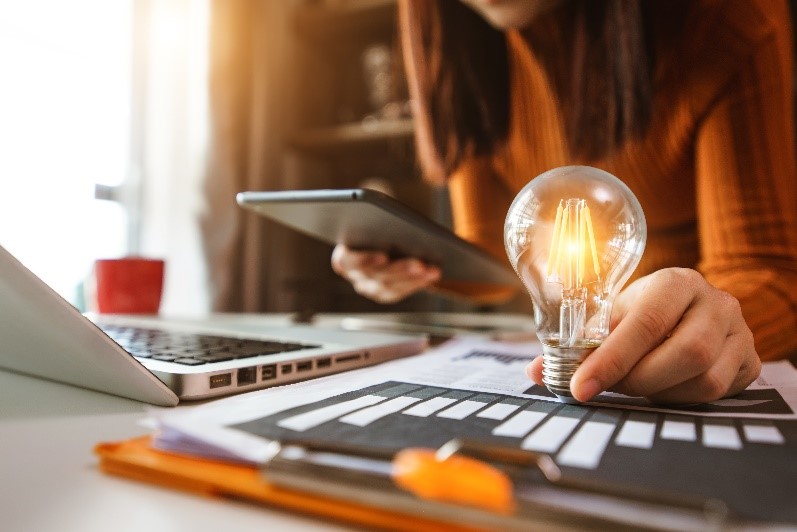 The market for electrical products purchased online is estimated to have quadrupled over the past decade, achieving a compound annual growth rate of around 15%. Online sales have thereby increased their share of the total electrical products market, from 3% in 2012 to around 12% in 2020.
Trade sources indicate that the majority of electrical contractors still predominantly purchase via trade counters and over the telephone, particularly for last minute needs. However, online purchasing is growing, particularly the use of Click & Collect services, with the exceptionally rapid growth of Screwfix being attributed largely to the role played by digital sales.
The Covid-19 pandemic is likely to have accelerated customers' use of online purchasing still further. In a survey conducted by the Electrical Distributors Association (EDA) in March 2021, a third of wholesalers who responded mentioned 'ordering online' as a change in customer behaviour that they had noticed since the start of the pandemic.
An increasing market share is being taken by larger online suppliers such as Screwfix and more broad-based online marketplaces such as Amazon. The response of 'traditional' wholesalers to this challenge is therefore likely to be key to future growth of revenue.
Electrical wholesalers have been slower than some other distribution channels, e.g. home improvement multiples, to adopt a multi-channel approach to sales. However, the growth of large nationals, notably Screwfix and YESSS, who were early adopters of a multi-channel approach, has prompted change. E-commerce solutions have now been widely adopted by many electrical wholesalers as they seek to remain competitive.
Trusted by industry leaders