Safety within the High-Rise Buildings Market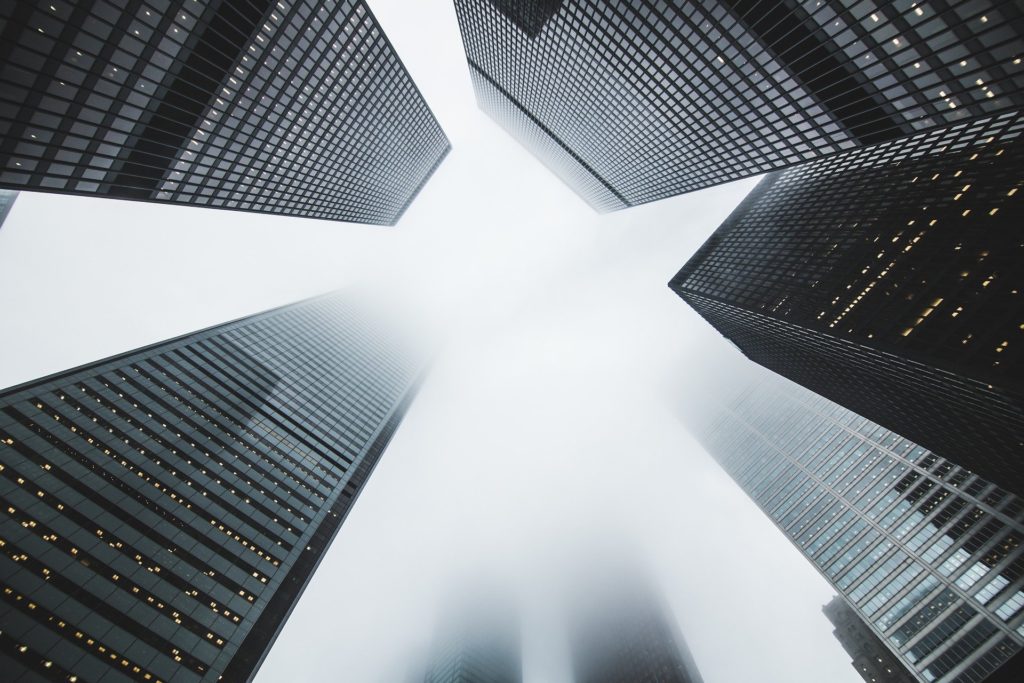 Definition
Across the UK, high-rise buildings, also referred to as 'tall' buildings, have been defined under a range of criteria depending on their location. There is no absolute definition of what constitutes a 'high-rise building', however it generally refers to those – including their roof top structures and masts – that significantly exceed general building heights in the immediate vicinity and alter the skyline. Therefore, most are generally defined by their relationship with their surroundings or neighbouring buildings.
In the UK 'high-rise' can be defined as anything as low as 5-10 storeys in height, although in terms of comparison, the definition is only applied to buildings exceeding 50 storeys on an international basis.
 Safety of High Rise Buildings
 The Grenfell Tower fire in June 2017 has dramatically affected perceptions about the safety of high-rise buildings. The Hackitt Review and subsequent implementation of its recommendations by the Government, along with further legislative action have brought changes to building regulation, fire safety arrangements and façade construction in high-rise development. Changes include a new requirement in England and Wales for sprinkler systems in all buildings over 11m in height, while in Scotland this is now a requirement in all flats, maisonettes social housing and shared multi-occupancy residential buildings.
The Hackitt Review and subsequent government consultations have also had implications for materials used in high-rise development, with a ban on ACM cladding with a polyethylene core, and proposals for banning combustible materials in the external walls of high-rise buildings, reducing the height at which such a ban will apply and the type of building it would apply to.
Taking Hackitt's recommendations, the Government is introducing its Building Safety Bill from August 2021, which will introduce a new regulatory framework, to enhance the fire and structural safety of new and existing high-rise residential buildings, which is to be overseen by the Health and Safety Executive (HSE). These changes will have an impact on the planning requirements for high-rise schemes going forward but seem unlikely to have a significant impact on the demand for and cost of high-rise developments.
Trusted by industry leaders