Budget restraints to affect Street Furniture & Lighting Market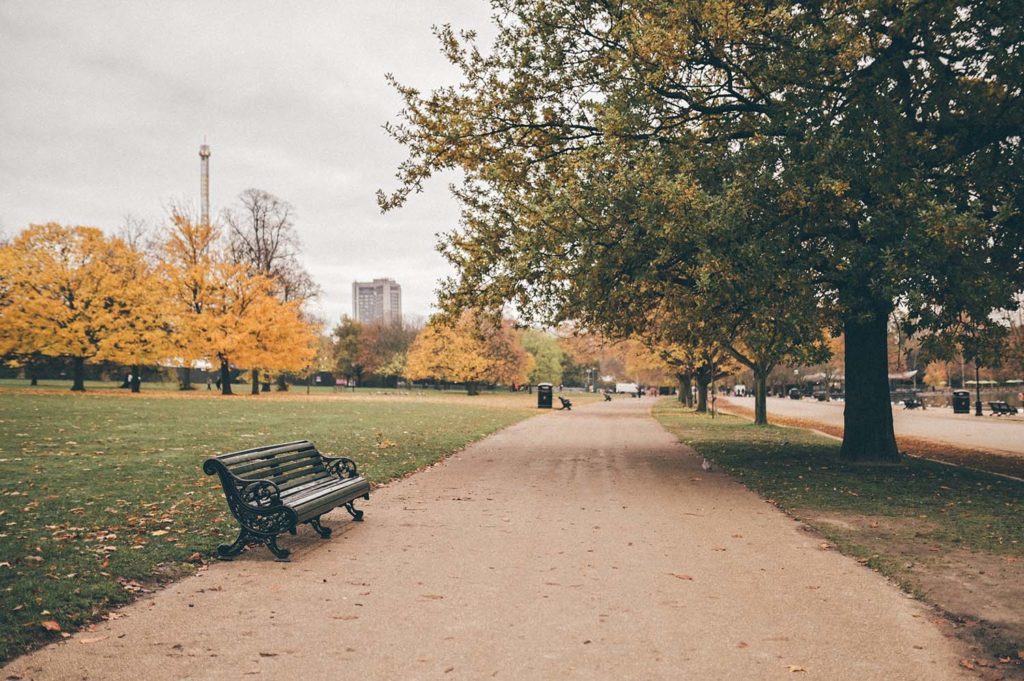 Street furniture is defined as the furniture used on roads and pavements, motorways, urban roads, as well as parks and leisure facilities. Whilst the manufactures of street furniture supply many other sectors such as Education, Healthcare, Rail & Transport, retails and more, our report focuses on the local authority sector.
Local authorities commonly specify and purchase the following items from suppliers and manufacturers:
Benches & seats– manufactured in wood, plastic, steel and concrete.
Bins – for waste, grit – manufactured in plastic, steel and concrete.
Bollards and barriers – plastic, steel and concrete.
Planters – wood, concrete, plastic and steel.
Post and rails – plastic, steel and wood.
Cycle stands – mainly steel.
Signage including Street Name plates – plastic and aluminium.
There are between 7-8 million streetlights comprising lighting on motorways, "A" and "B" roads, built-up town and city areas, tunnels and residential streets. Highways England controls around 4% of road lights, with two thirds of motorway and A Roads unlit, but the bulk of the remainder of road and streetlights in the UK is controlled and financed by local government.
It is estimated that maintenance accounts for around half of the market. Replacements within the sector are likely to have a heavy focus on energy- efficient products, such as LED systems. Once these types of systems are in place in it expected to see over the long term that maintenance with then decrease. This is due to these types of products requiring longer lead times between replacements.
Whilst local authorities remain the leading user in this sector, their dominance has fallen slightly in recent years. This is due to seeing their budgets shrink and continuously come under pressure. Whilst we are expecting a slight increase in market value for 2022 and onwards, this will still be well below where the market sat pre-pandemic and pre-brexit.
Trusted by industry leaders