Builders Merchants set for recovery growth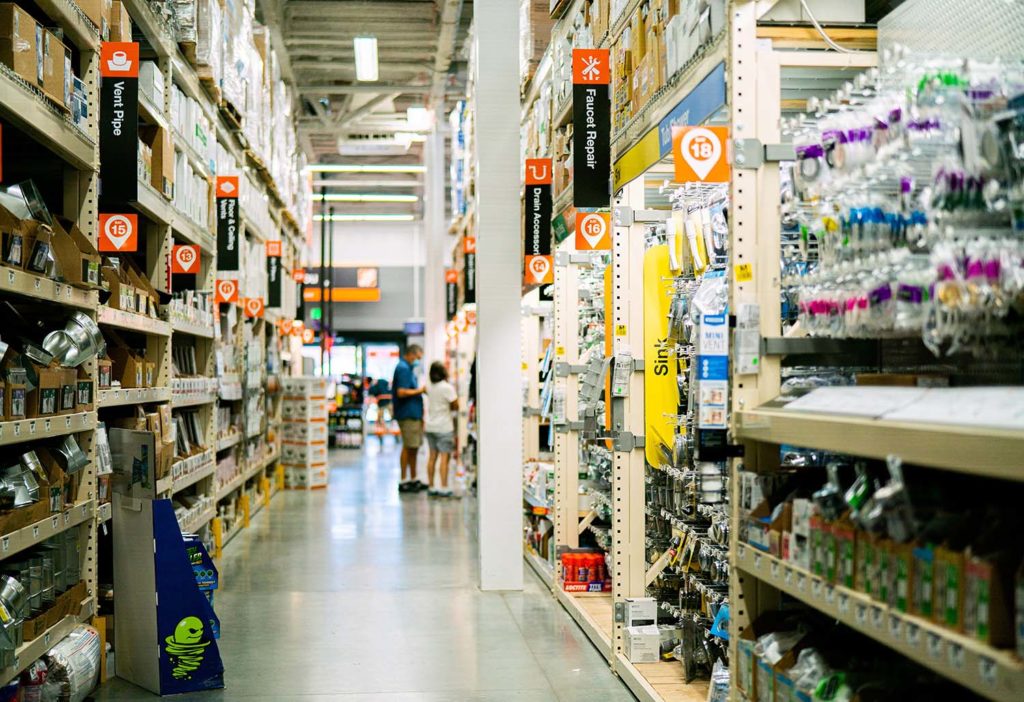 In the builders' merchants market report we look at the sectors performance through size, trends, and key influences. Builders' merchants account for up to 85% of the UK's built environment, while they and their suppliers contribute over £40bn to the UK economy every year.
The pandemic affected all markets in varying degrees, for the builders' merchants market it caused its value to decrease by 11% in 2020. AMA Researchers are looking at a steady recovery of 2-3% annual growth, this is forecast for the period leading up to 2025.
In 2020, builders' merchants accounted for 8.5% of UK construction output, up slightly from 8.2% the previous year. This can be equated to those who were permitted to keep trading through the different levels of lockdown through the early part of the pandemic. Due to being open builders' merchants had the ability to attract trade form homeowners undertaking DIY projects which many did whilst on furlough form work themselves.
Builders and Plumbers Merchants both stock a wide range of items including both heavyside and lightside items. It is worth noting that each merchant brand is different. While some lean toward the heavyside offering, some lean towards the lightside as well as a section who try to offer both. At 39%, the share of total sales of building materials is highest for plumbing and drainage products and HVAC equipment.
Although the national players accounted for 72% of market value in 2020, this figure is set to drop as some are divesting various businesses. This will be done through restructuring programmes which is leading to the closure of branches throughout the country.
Trusted by industry leaders