Building Insulation market estimated to have fallen by 16% due to Covid-19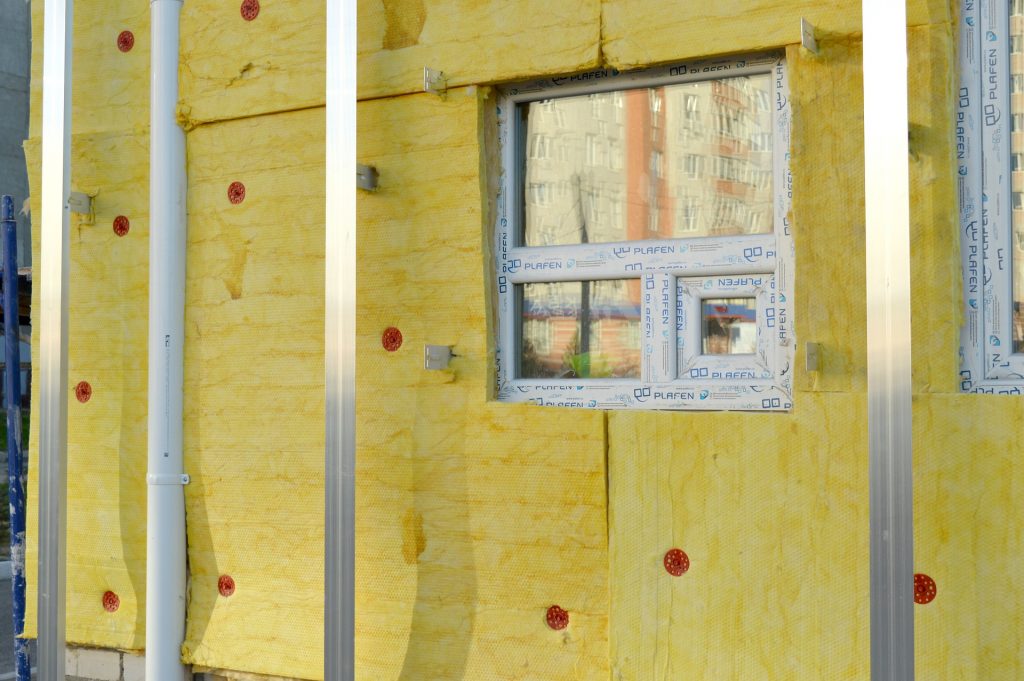 Almost every sector of the economy has been affected in some respect by the pandemic, the building market for insulation products is no exception. It is estimated to have fallen by around 16% to £1.4bn, this is mainly due to the impact of the imposed Covid-19 restrictions on newbuild and domestic retrofit activity.
Mineral fibre, which is comprised of glasswool as well as stone or slag wool, accounts for the largest market share of thermal insulation products, but market value has fallen due to decline in installations under Government-subsidised retrofit programmes. Notably the Green Homes Grant came to an end on 31st March 2021.
Within domestic retrofit, key applications are cavity walls and lofts, even with the many lockdowns the UK underwent there were 9 million m² installed in 2020. More than 60% of this was loft insulation. There is significant potential for retrofit insulation for GB's existing housing stock, with an estimated ˜7.7 million uninsulated dwellings with solid walls, ˜5.7 million with lofts that are easy to fill and ˜3.9 million with uninsulated cavity walls.
Market supply remains highly concentrated, with two manufacturers accounting for over 40% by value, as they have for several years now even with their market share falling slightly in the last 2 years. Even with the prospect of new ECO funding from Government initiatives in upcoming years, these are due to be at lower rates the previously seen. Growth is still expected for the building insulation products market.
Trusted by industry leaders