Commercial Catering Equipment – 5 Key Facts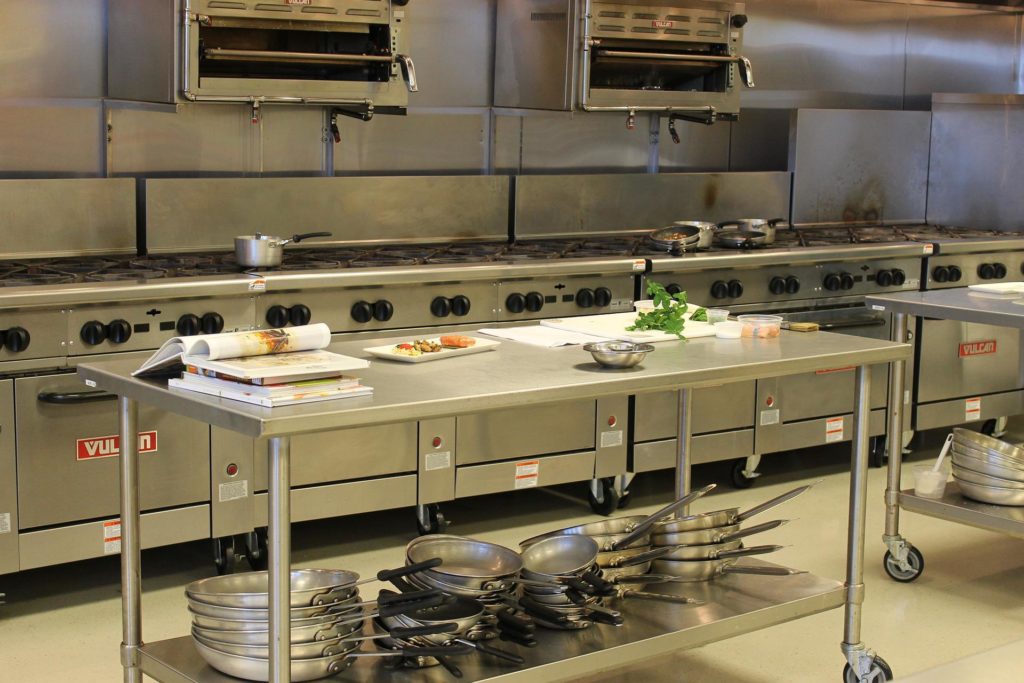 To understand the current situation of the Commercial CAtering Market, Abdul Tantouch, Head of Conten at AMA Research states
"There are a number of key trends underpinning future growth in the UK commercial catering equipment market. These include more innovative at-home delivery solutions and the greater focus on experimental and unique dining experiences to encourage people to eat out.

The development of 'ghost' delivery-only kitchens has also supported growth, and the provision of online-only virtual brands offering a wider or alternative range of menu options.

In terms of food preparation, efficiency will continue to improve with the increasing use of versatile, multifunctional catering equipment that uses digital technology to produce high quality and consistent results with minimal kitchen operative intervention"
Here are his 5 key facts of essential information from the report:
1, In 2021, the UK commercial catering equipment market bounced back with around 17% value growth.  Many consumers have accumulated savings over the pandemic and are spending money on non-essentials such as eating out. 
2, RMI activity accounts for around 78% of the market in terms of value in 2021. This is influenced by long life cycle of commercial catering equipment, which is designed to be highly durable, functional, and reliable.
3, With 44% share by volume, eating places has the greatest number of catering facilities. This sector includes licensed and unlicensed restaurants, cafés, coffee shops, pubs & bars. Many of these establishments also offer click & collect and at-home delivery of cooked food.
4, Cooking equipment represent the largest product sector of the market with 49% share by value. There is a shift towards more intelligent, versatile, and quick cooking solutions that enable a catering establishment to function efficiently with fewer operatives.
5, A relatively new concept is the ghost (or dark) kitchen that offers a professional food preparation and cooking facility, intended for the delivery and/or collection of meals only. This sector this is forecast to grow significantly to account for around 50% of takeaway food sales by 2030.
Trusted by industry leaders