Construction output stays strong in Q2 and sector expected to benefit as economy reopens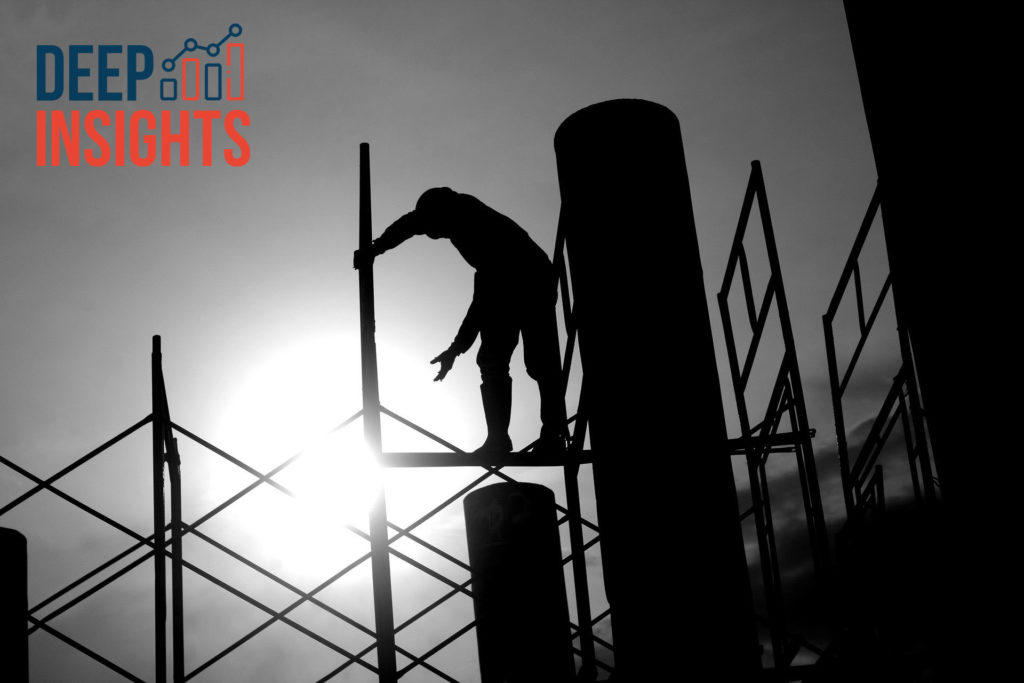 The second edition of Deep Insights brings good news: GDP on an upward path after the travails of 2020 and early 2021 and a significant uptick in contract awards in Q2 thanks to a bumper April. Commercially sensitive construction sectors should see further gains, all things equal, as the economy rebounds.
However there remain storm clouds on the horizon. Significant risks remain, both from Covid and Brexit. In this month's thought piece, Brian Green outlines the challenges in the labour market both in terms of numbers of workers but also skill shortages. And we provide an overview of the economic and construction environments, before delving into the analysis of contract awards. Underneath the surface there are big differences in the strength of different subsectors.
Certainly over the last quarter we've seen a big improvement in the commercial sector, and infrastructure (after a weak previous 6 months), as well as gradual strengthening in the residential sector. However there remains a long way still to come back.
"Construction activity remains high, with upsides to commercially sensitive sectors from improving consumer sentiment, but balanced against construction material shortages and delays."
Chief Economist, Tom Hall
Economic conditions
The UK's summer has arrived with the government's decision to continue unlocking the remaining closed sectors of the economy and removing the remaining social distancing rules. At the same time delta variant Covid cases are increasing sharply. The government's approach is to rely on vaccinations providing a level of resistance to avoid the NHS becoming overwhelmed.
Construction
Construction output has continued strongly so far in 2021 after recovering well over the second half of 2020. It exceeded pre-pandemic levels in March (fig. 5) and remains the only sector of the economy to have done so. Up to May it has weakened slightly.
Expectations
Assuming the economy continues to recover and the increase in Covid infections does not overwhelm the NHS, the economy should further recover lost ground over the coming months. The boost in consumer confidence is likely to feed into construction output and the planning environment in the commercially sensitive construction sectors.
Trusted by industry leaders