Domestic Garden Buildings and Structures – 5 Key Facts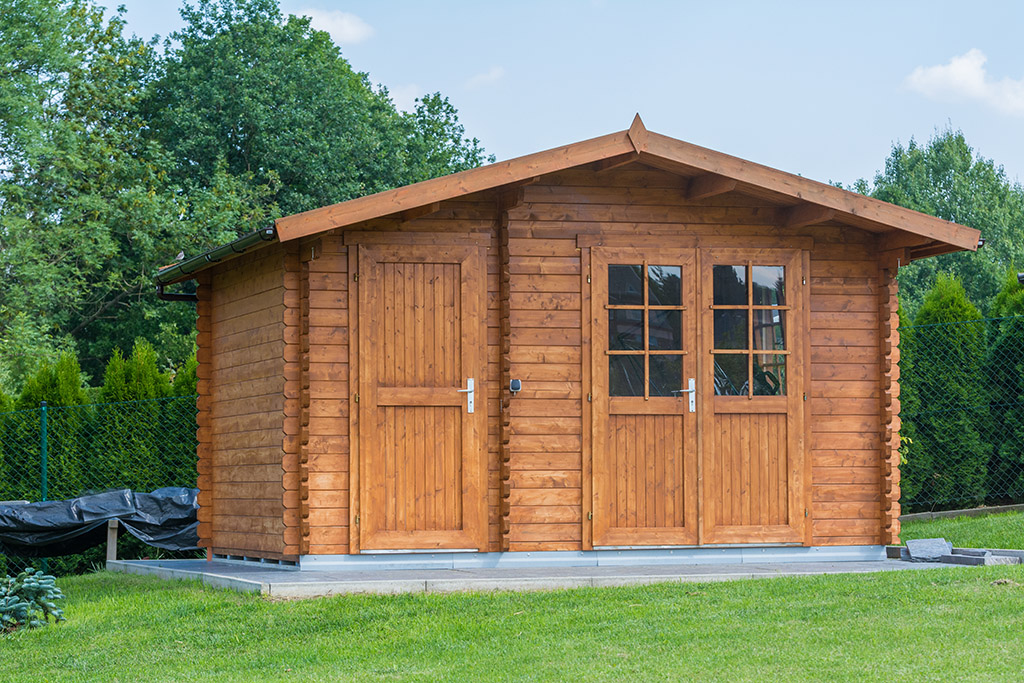 Summer is here and with a vast number of people still working from home many are undoubtedly looking for way to enhance their home life and living areas, the garden being no exception. However it has been noted that due to the Covid-19 pandemic causing a lot of uncertainty around spending, the economy and job security 2020 may not be the time where the purchases actually take place.
Here are our 5 Key facts based on research from our Domestic Garden Buildings and Structures Market Report:
Exhibiting 10% overall growth between 2015 and 2019, the domestic garden buildings and structure market was underpinned by recovery in the housing market, increased levels of homeworking and the continued popularity of the 'outdoor living' trend.
The sheds and garden structures sectors have benefited from the trend for outdoor, hobby rooms as well as the zoning trend for gardens that allows each separate area to take on specific design elements.
Customisation and specification upgrades are the key drivers for value growth in the buildings for all year use sector, whilst the garden storage sector has been boosted by the increased need for storage of outdoor cushions, and other garden leisure products.
The supply side is fragmented with suppliers tending to be aligned with materials – eg timber based log cabins or aluminium greenhouses. In addition, the upper sectors of the market are characterised by fully bespoke design, build and install organisations.
The market will be impacted by the Covid-19 pandemic with significant decline forecast for 2020. Medium-term prospects will be underpinned by added value products as well as the potential demand from increased homeworking.
Trusted by industry leaders