Doors, Window & Glazing Sector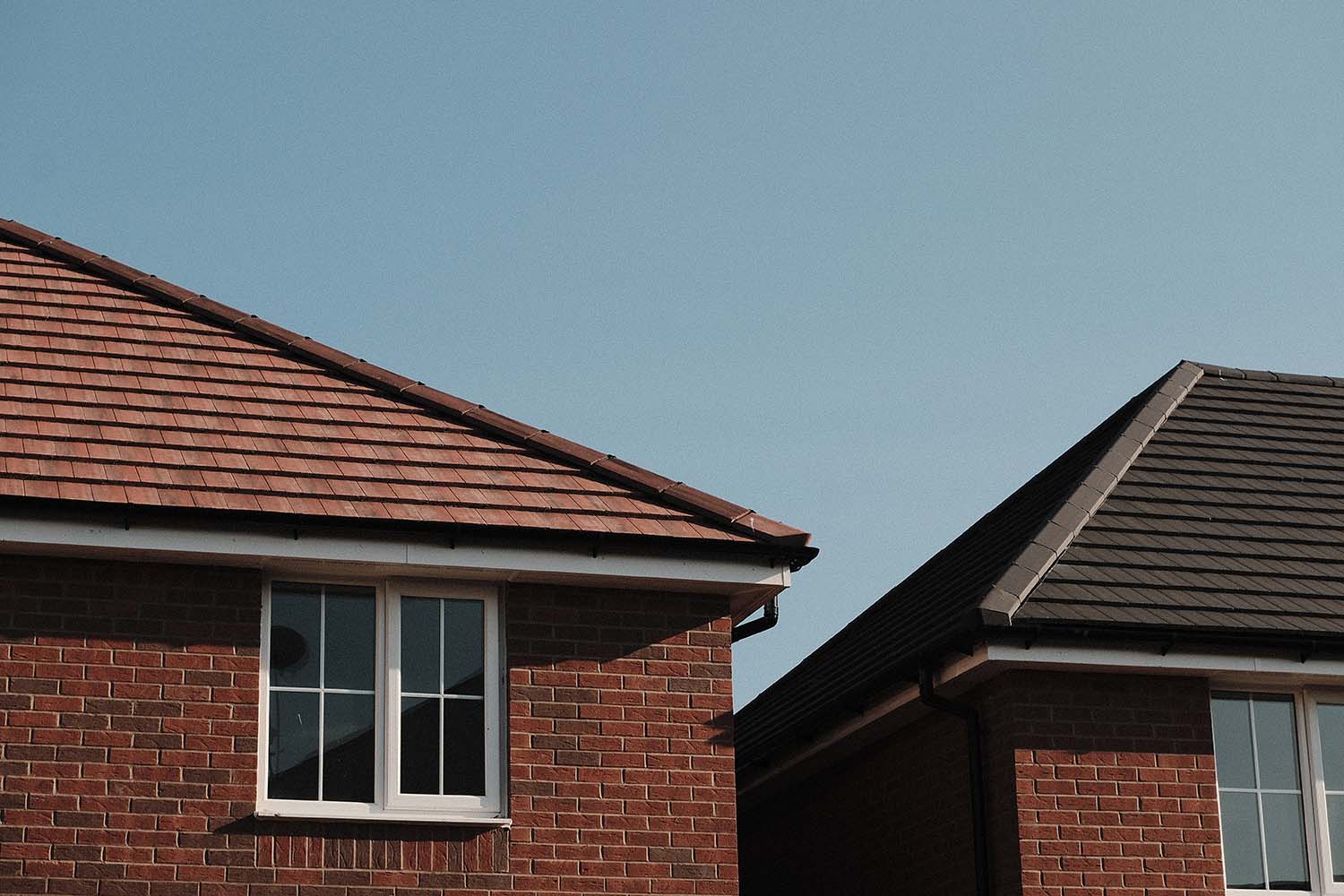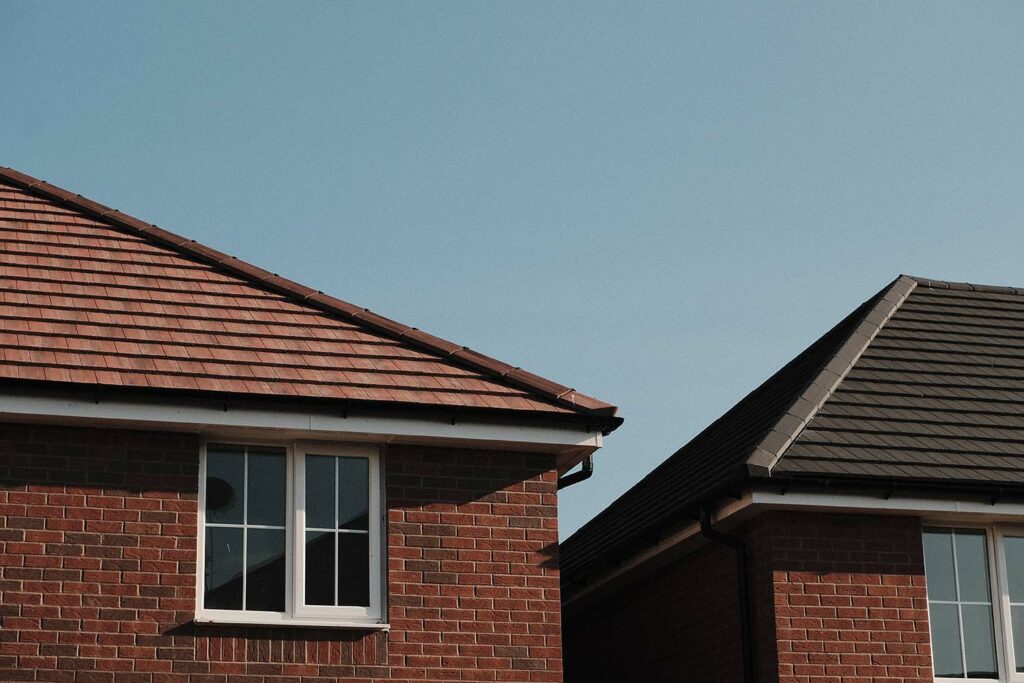 Are you interested in the Doors, Window & Glazing Sector but require more information before committing to purchasing one of our market reports?
Perhaps this is a new sector you are looking to expand into?
Or maybe you are and industry expert and want the statistics to back up your thoughts?
Our intro guide will take you through this sector with ease, highlighting the need to know information and summarising the ups and downs of the last few years.
You will also get insight into your competitors and where you sit alongside them in the marketplace.
Help build your sector knowledge with information from the following report titles:
Suppliers emphasised their digital platforms in offering an extended Internet service to trade and to consumers as showrooms were temporarily closed.
New features included software to enable buyers to design and see their own door and to monitor cost changes in features. As the pandemic lessens it is likely this feature and greater web usability will continue as a feature on many door manufacturer and retailer sites. 
There is significant over-capacity in the industry resulting in an intensely competitive market, especially in the retail PVCu sector – prices and margins will remain under pressure as companies compete for business particularly since volume demand throughout the remainder of 2020 and into 2021 will be significantly lower than in 2019.
Market growth has been assisted by the surge in new warehouse construction which has increased by 59% over 2017-19.
Changes to consumer shopping habits, which increasingly include home delivery and click and collect options, have increased investments in warehousing and storage facilities in recent years which benefits the market for industrial doors.
The Priority Schools Building Programme (PSBP) in England as the replacement for Building Schools for the Future (BSF) completed in 2019 with a new Priority Schools Programme Cap 2, offering £471m for 2020/21.
Lower value sectors of the market continue to experience significant downward pressure on average prices due to increasing import penetration, and most retail and trade channels offer a wide range of lower value, own brand products.
Get the full intro guide here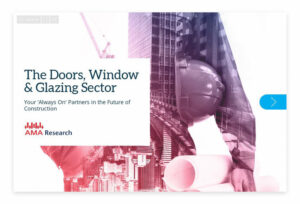 Trusted by industry leaders