Dynamic wetroom sector set for continued growth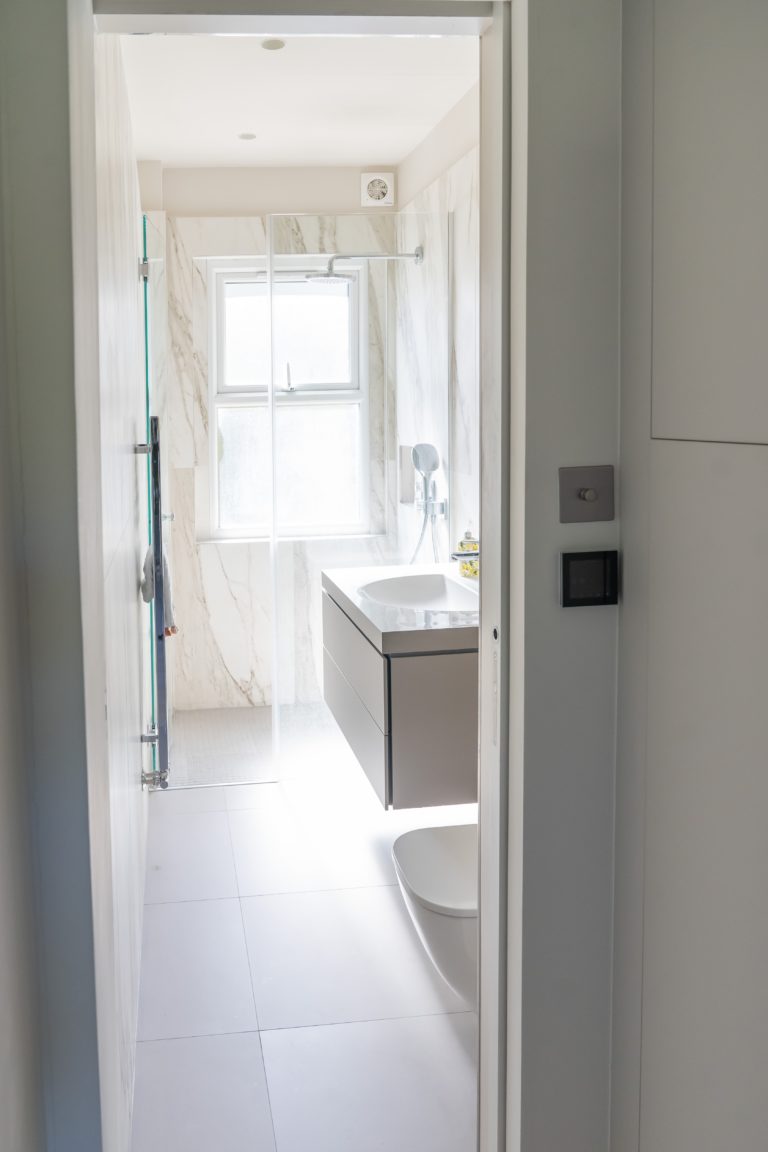 The wetroom market is a dynamic sector that is set for continued moderate growth. From the UK's aging population providing the need for inclusive showering facilities to the UK trend in the preference for showering rather than bathing.

Demand for prefabricated wetroom pods is likely to show good growth, given the significant advantages they offer, particularly in terms of quality of finish, speed of construction and a reduction of trades onsite. Key application areas for these products are budget hotel rooms and PBSA. Wetroom pods are also a common accessible pod solution in care homes. Wetroom floor formers and level access trays account for around 50% market share by value. Design developments focus on ease of installation, flexibility, and robust design.

Wetroom products are also likely to receive underlying motivation from growth in the self-build market. Self-builders invest more in their homes are more likely to demand aspirational products such as minimalist, open plan wetroom solutions.

As personalisation of home space and aesthetics become increasingly important, there will be a greater focus on quality, choice, and design. Flexibility, durability, and ease of installation will also remain key requirements and should support the shift towards higher value wetroom products in bespoke designs. There has been a notable growth in demand for space-enhancing wetroom panels, offered in bespoke designs, various colours, styles and glazing.

With wetrooms having the ability to offer both style and inclusivity this sector of the bathroom market doesn't show any signs of slowing down. From pods to aspirational designs, the ability for clear sectional installations and inclusive safety features, wetrooms will continue to grow through years to come.
Trusted by industry leaders