Electrical Accessories Market Report – 5 Key Facts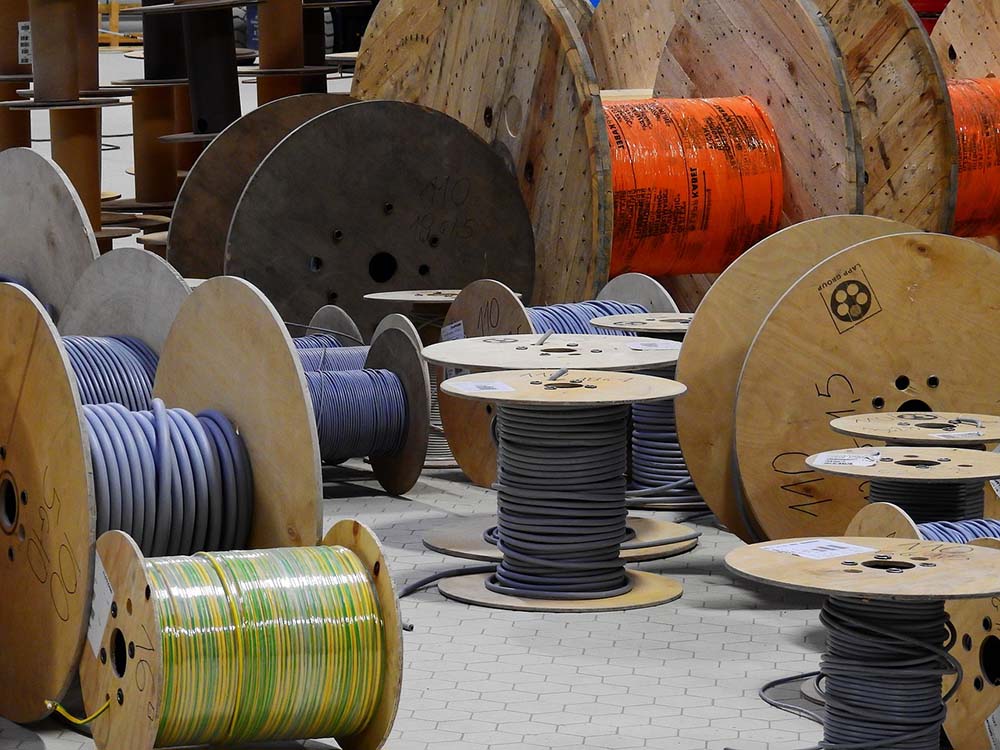 The electrical accessories market, as a mature sector, usually experiences moderate levels of growth and decline in line with the overall economy and construction industry trends. However, the market is also influenced by price pressures from low-cost imports and global trends in commodity price, notably copper.
Our 5 Key Facts take you deeper into the insight.
1, The electrical accessories market contracted by 13% in 2020, but rebounded more rapidly than expected in 2021, with estimated growth of 8%, and is forecast to grow by a further 14% between 2021 and 2025.
2 , Low voltage cable systems account for 60% of the total electrical accessories market, with cables representing nearly two thirds of this product segment and busbars, cable management products and accessories making up the remainder.
3, LV circuit protection equipment accounts for 23% of the total market with circuit breakers representing the largest product sector within this segment, ahead of switchboards and distribution boards.
4, Wiring accessories make up 17% of the total electrical accessories market, with wall sockets and switches accounting for just over half of this product segment.
5, Electrical Wholesalers remain the main distribution outlet for electrical accessories manufacturers, accounting for two-thirds of total market value, though internet sales are rapidly expanding.
Trusted by industry leaders