Flat Roof Waterproofing – 5 Key Facts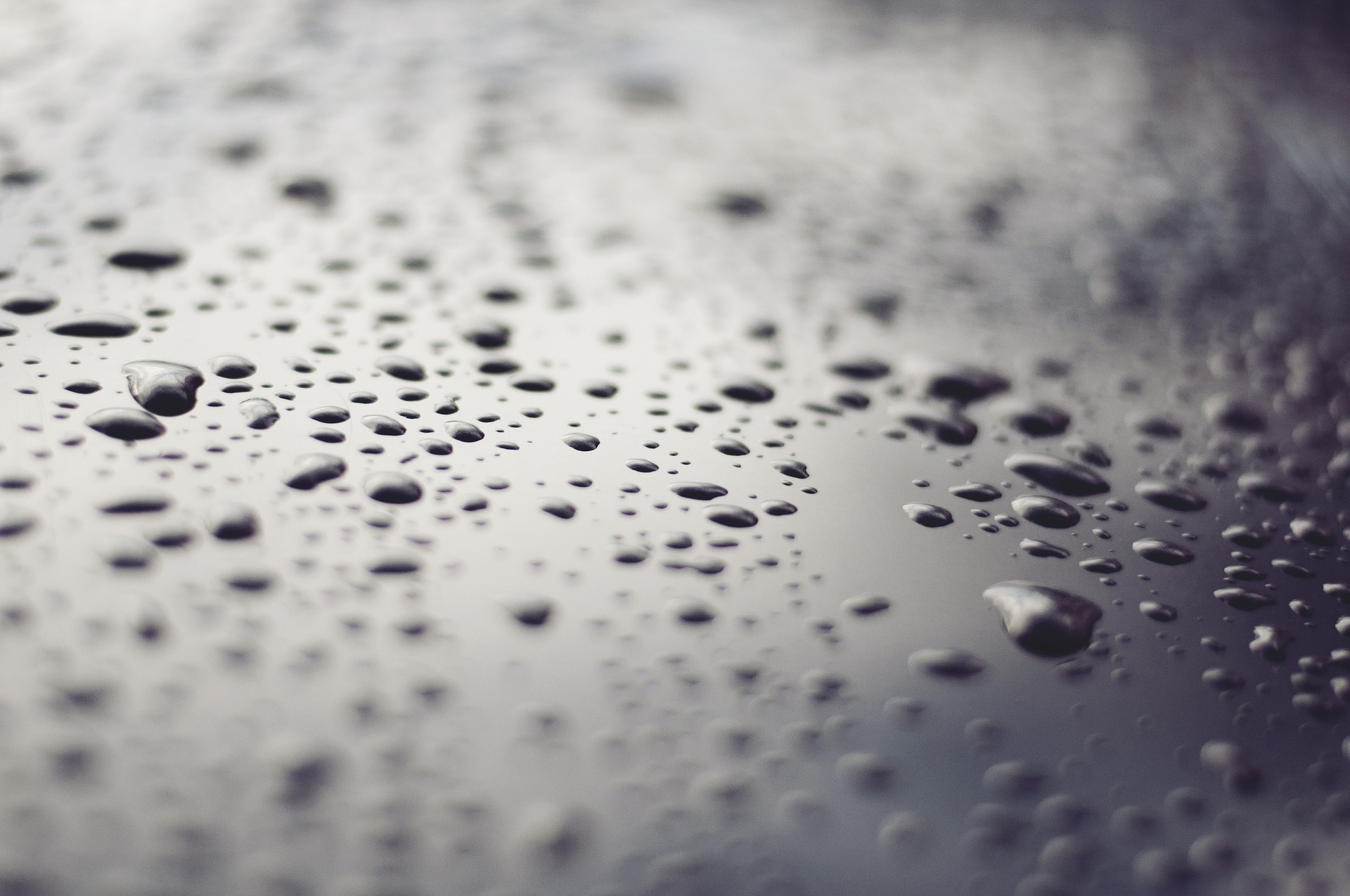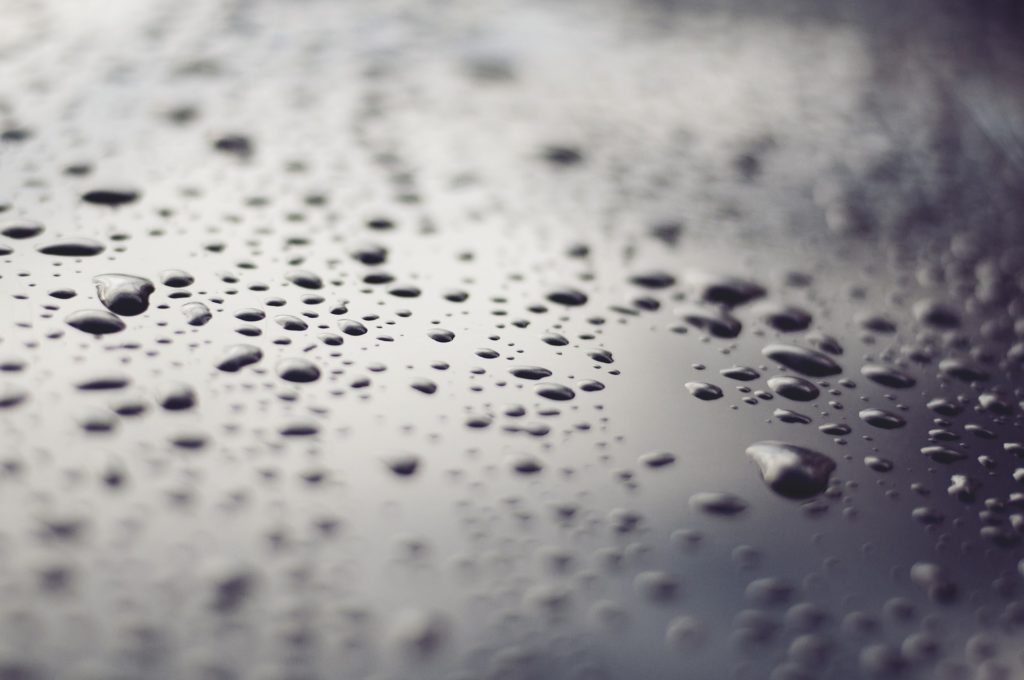 The 6th edition of the Flat Roof Waterproofing Market Report – UK 2021-2025 represents an informed and up-to-date review of the UK market for flat roof waterproofing systems:- bitumen felts, single ply, liquid and mastic asphalt.
The market has changed and evolved in recent years with shares taken by single ply and liquid systems having grown. This report assesses these developments and considers the market prospects over the next few years. These appear positive, underpinned by anticipated demand for 'green' roofs and online retailers warehousing.
Here are our 5 Key Facts on the Flat Roof Waterproofing:
1, Until the disruption caused by COVID-19, the annual installed area of flat roof waterproofing had been increasing as construction activity across most key end use sectors had grown. However, in 2020 the area installed declined from around 35 million m2 to 30.7 million m2.
2, Key market drivers for flat roof waterproofing have been strong activity levels in core markets; schools RMI, new retail distribution centres, infrastructure & utilities buildings RMI, social housing and private housing RMI.
3, Overall market values have grown, reaching nearly £356m MSP in 2019 before falling to around £321m in 2020. The stronger rate of growth, compared to area installed, has largely been due to an increase in the installation of added value SPM systems onto large-span installations.
4, In urban areas, factors likely to drive up demand for 'green' roofs include:- increasing concerns about rainfall run-off, pollution & air quality and lack of private outdoor space. In rural areas, to date the main driver has been planning requirements demanding that buildings merge in with surrounding areas.
5, The eight leading suppliers account for around three-quarters of the total UK waterproofing membranes market by value. The market leaders are IKO, Bauder, BMI Icopal, Renolit and Radmat.
Trusted by industry leaders