Health and Safety Product Improvements Demanded within Industry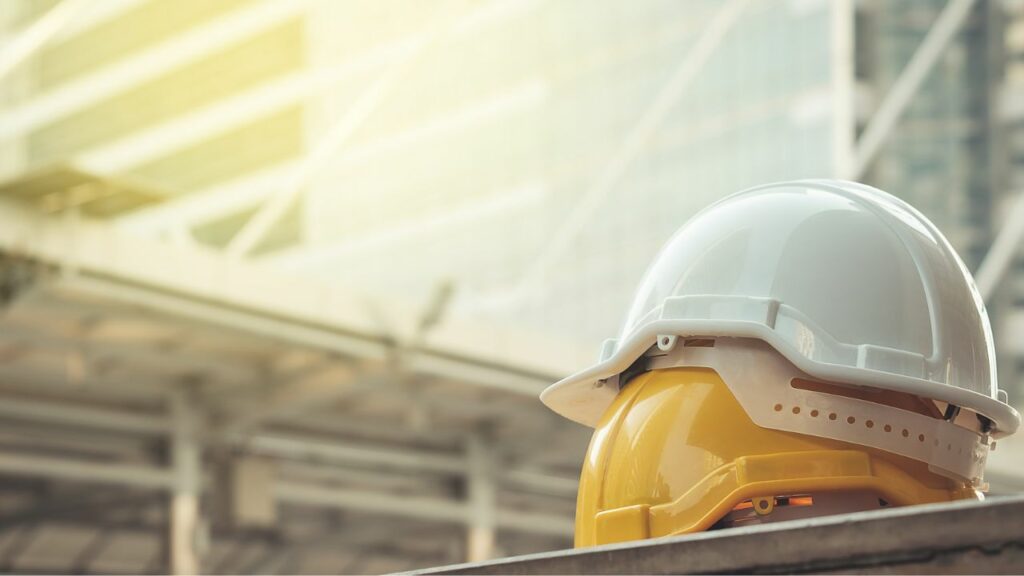 Directly from the latest AMA Research report, we analyse the drive for health and safety product improvements. This includes an informed and up-to-date review of developments within this sector.
Health and Safety Products Market Current State
The UK's Health and Safety Products market is predicted to experience good growth in the forthcoming years. Replacement products are proving a strong feature of this large and mature market.
With rising UK employment levels and continued public and private sector growth as key drivers, demand should reflect significant investment in high levels of innovation and product development. This is underpinned by new legislation changes supporting the entire industry.
In our 9th edition, The Health & Safety products market report 2023 – 2027, we delve into the market dynamics and recent trends shaping the future of the industry.
This report offers a comprehensive view of the market showcasing key drivers, technological innovations, and market trends, providing invaluable insights for industry stakeholders and decision-makers.
Innovative Solutions and Sustainability
Gain insights into the technological advances raising the stakes for UK businesses. With buildings making more use of connected solutions such as the IoT, the operation and maintenance of many health and safety products is likely to be undertaken as part of a wider system geared towards overall building control.
New Advances in Materials and Technology: 
Explore how responsibly sourced materials in health and safety products is creating demand in new subsectors of the market, offering full traceability within the supply chain. Learn also about how new technology in digital and LED variants is influencing advances in safety signage, and the latest developments in smart textiles enabling new features in safety clothing.
Market Competitiveness:
Discover the competitive landscape as the industry addresses evidence of further mergers and acquisitions, especially within the hygiene products sector. Stimulating innovation and creating barrier to entry to new market entrants and UK imports.
Health & Safety Regulatory Outlook:
Attain clarity on the latest legislations and regulations to impact the industry. With information on the vital changes to health & safety at work regulations in 2023. C
hanges to UK law post Brexit and the existing regulations which will remain in place post exit from the EU. Including more sector specific legislation relevant to the market such as The Personal Protection Equipment (PPE) at Work Regulations, updated in 2022 as well as The Fire Safety Act 2021, introduced following the Grenfell Tower disaster.
Insights from AMA Research
Anne Williams, Research Manager at AMA Research and Editor of the report, commented,
"Future growth within the market remains heavily dependent upon factors such as the state of the UK economy, government spending, business confidence and investment and whether Covid-19 is likely to make any sort of return in a serious form.

Demand is expected to be highest in end-user industries such as infrastructure, energy, and utilities, where government spending is unlikely to experience a significant downturn. Investment in renewable forms of energy is expected to continue rising in line with net zero targets, creating opportunities for the health and safety products industry."
The report offers depth and breadth for businesses and industry professionals seeking and understanding of the evolving health and safety product improvements and market.
Discover more about the market in the Health and Safety Products Market Report. Want to see our full range of product reports? Head to our Building Products, Distribution & Hire hub to discover everything we have to offer.
Trusted by industry leaders