UK Health and Safety Products – Insight from the Expert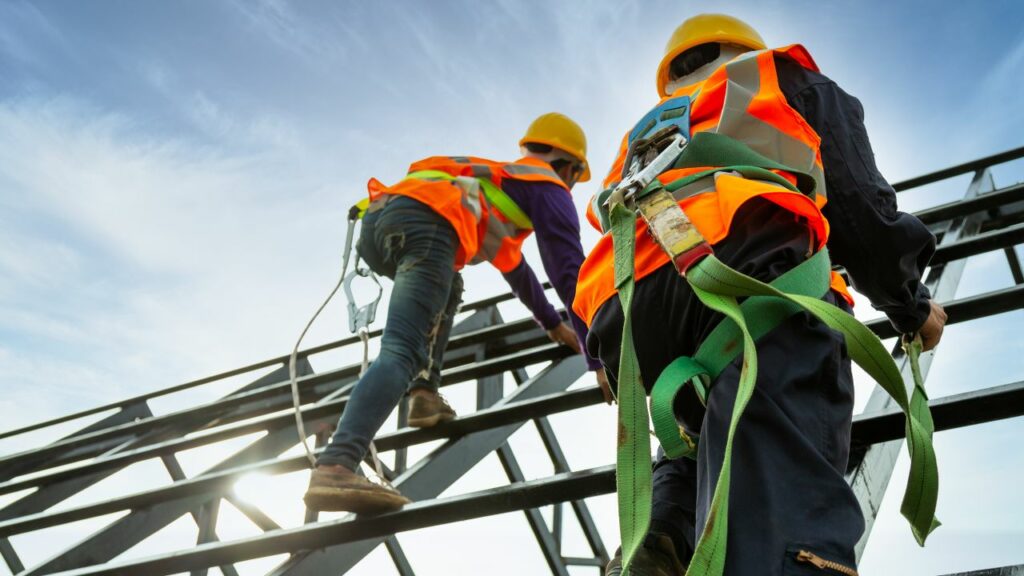 Following the release of the UK Health and Safety Products Market Report, editor of the report Anne Williams gives her insights to the health and safety product forecast.
"Growth is expected to return to the market, with the value of sales projected to increase to more than £1.01bn.

Demand is likely to be highest in Industries such as infrastructure, energy, and utilities, with sustained investment by government in the public sector and private investment in the commercial and industrial sectors.

Advances in materials and technology are also likely to sustain demand."
Lets break this down to understand what this really means for the Health & Safety Products Market.
Growth Expected Within the Market
Between 2023 and 2027, growth of almost 15% is anticipated, with market value exceeding £1.16bn. Future growth within the market remains heavily dependent upon factors such as the state of the UK economy, government spending, business confidence and investment and whether Covid-19 is likely to make any sort of return in a serious form.
Material Advancements
Advances in materials and technology to improve equipment performance are likely to sustain demand for new health and safety products. Demand for products offering full traceability within the supply chain, as well as items made from responsibly sourced materials. 
Technological Advancements
Technological advances will also affect the future development of the market. With buildings making more use of connected solutions such as the IoT, the operation and maintenance of many health and safety products is likely to be undertaken as part of a wider system geared towards overall building control.
Gain an in-depth look at the health and safety product forecast in the UK Health and Safety Products Market Report. When you purchase the report, you will also be entitled to a chat with Anne, the editor of the report, who can go over any questions you have on the market.
Want to see our full range of Construction Product reports? Head to our Building Products, Distribution & Hire Hub to discover everything we have on offer.
Trusted by industry leaders