Home Improvement Multiples 2022- 5 Key Facts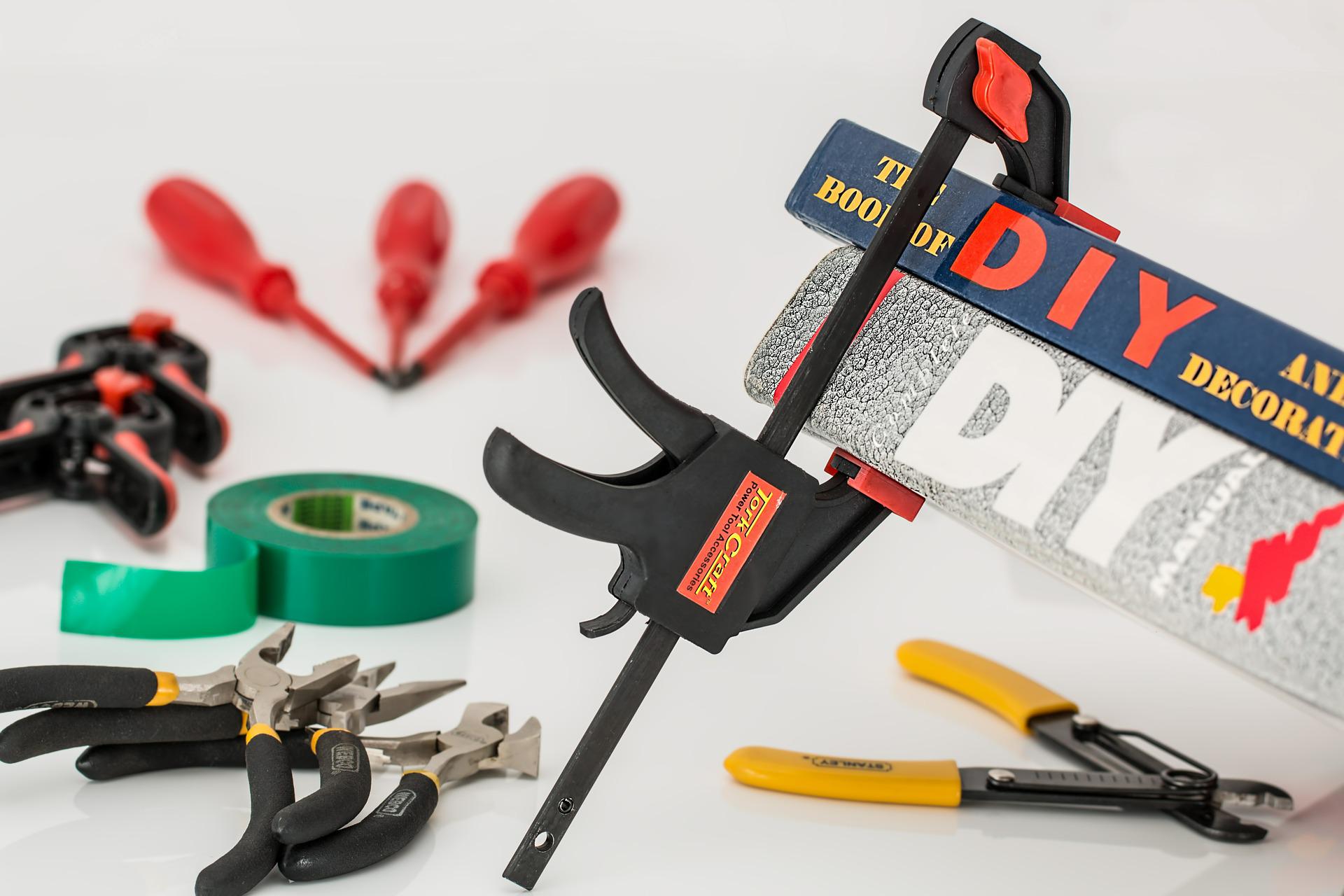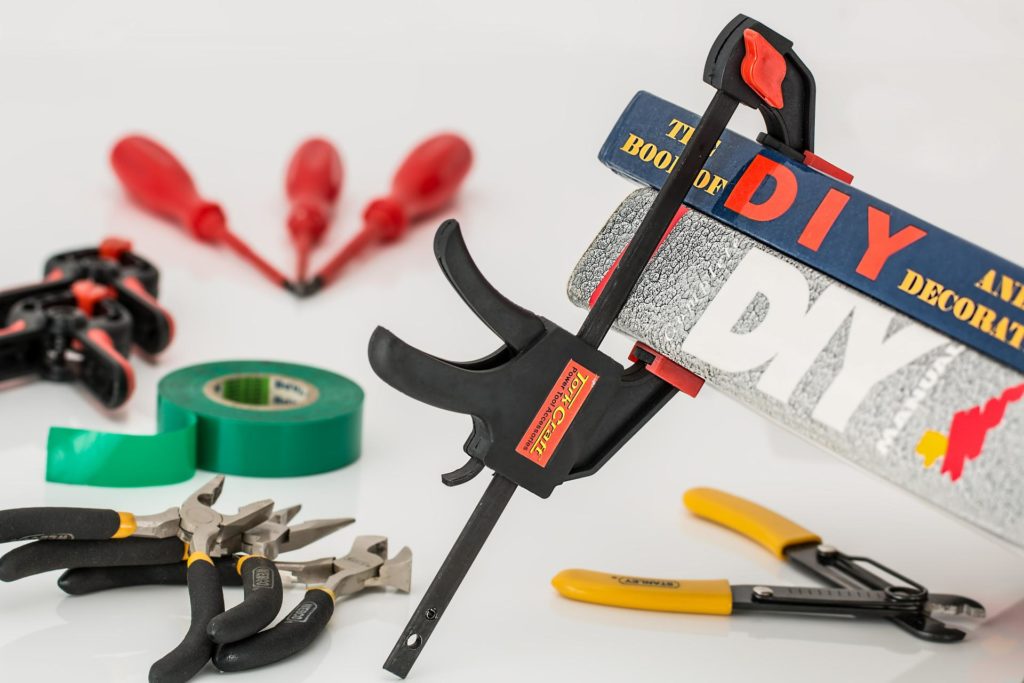 1, Market performed comparatively well during COVID-19 pandemic:
The UK Home Improvement Multiples market increased by 6% during 2021. The market performed comparatively well during the pandemic, despite rising import prices and Covid-19 supply issues.

2, Increasing competition from General Merchandise Retailers:
B&M Retail, The Range and Wilko continue to provide stiff price competition versus B&Q, Wickes & Homebase, across a number of categories.

3, Covid-19 lockdowns benefited UK home improvement market:
UK households continued to invest in their homes, with particularly high demand for decoration and garden products, as well as home office furniture/storage & home furnishings.

4, Larger Multiples expanding installation services:
Expanding their network of trade customers has become an even greater priority for the large DIY Multiples, given greater reliance of younger homeowners on professional assistance to undertake home improvement projects. Kitchens, bathrooms & home offices are all expected to be growth areas.

5, Seamless customer experience will be key to success:
Experimentation with local store formats and providing an enhanced digital experience is likely to aid sales, profitability and competitiveness. Despite rising inflation and Brexit challenges, prospects remain favorable for the Home Improvement market, driven by sustained demand for housing.
Trusted by industry leaders