How the UK's exit from the EU is affecting Waste Management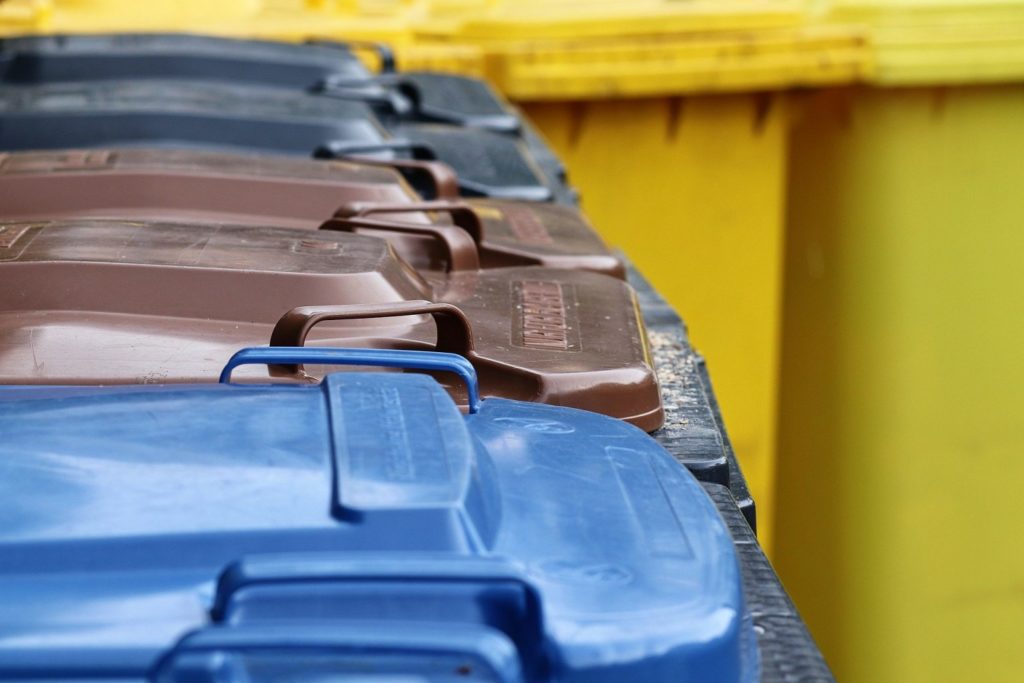 The key factor determining market outlook for the waste management market is the UK's exit from the EU. Following this much will depend on the eventual passing of the new Environment Bill into law.
The majority of EU waste management law has been transposed into UK law by way of statutes. This means that relevant legislation will not be automatically or immediately affected by the UK's exit from the EU as the legislation will remain in place in the UK.
The government has stated there should be no shift away from environmental policy in areas such as recycling and the Circular Economy. In summer 2018, DEFRA outlined proposals to retain EU regulations relating to the movement of waste with only a minimum of modification. As a trade deal was reached in late December 2020 the UK should maintain the same legislation relating to the EU's Circular Economy Package, as well as aiming to recycle 75% of its packaging waste by 2030.
Over the longer term, it is explicit in the Free Trade Agreement that the government concluded with the EU that the UK has the right to determine the environmental levels of protection it considers appropriate. The government will be consulting business leaders to identify which transposed pieces of EU environmental legislation are to be retained and which are considered impractical or not helpful.
UK businesses trading with the EU still have to go through customs clearance creating delays and added costs. There is also still the issue of how and where businesses pay VAT.
Despite the uncertainties it is causing, some sources have speculated the UK's exit from the EU may present opportunities for the waste management industry over the coming years. It has been suggested, for example, that being out of the EU may allow the UK to develop waste and recycling policies more suited towards its individual needs and requirements, rather than pursuing the 'one size fits all' approach favoured by the EU.
To find out more insight about the waste management industry, read our new report which is available now.
Trusted by industry leaders