Internet Garden Market set to achieve 25% growth in 2020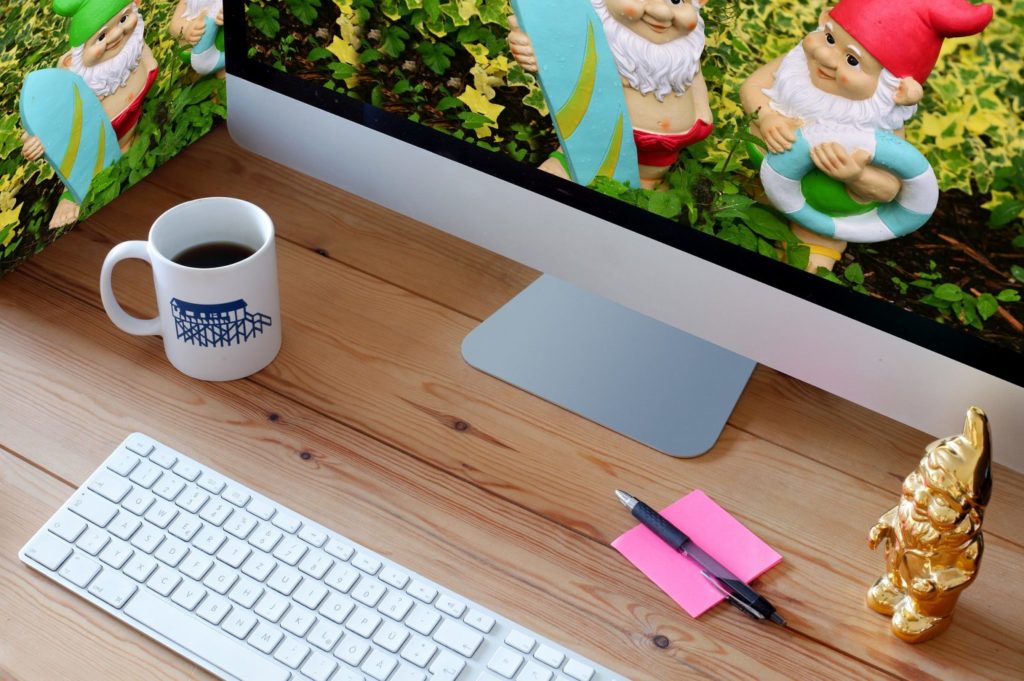 When AMA Research discuss the Internet Garden Market, this is in reference to the online channels by which you can purchase such things as horticulture, garden buildings, garden leisure, garden equipment, garden chemicals and garden sundries and by which channels these are purchased through, whether these are dedicated online shops, non-specialist online operations, grocery multiples, high street online stores and discount product websites.
Significantly outpacing growth in the overall garden products market, internet gardening sales have seen growth of a huge 61% between 2015 and 2019, and that's not all there is a further 25% increase current forecast for 2020 and considering the year it's been and how so many industries have suffered this is a significantly impressive outlook.
Jane Tarver, Senior Researcher at AMA Research comments "In 2020, the Internet garden products market is estimated to achieve growth of around 25%, profiting from the surge in Internet usage as a result of the Coronavirus pandemic.  Growth is forecast to continue to 2024 when the market will be worth an anticipated £1.5bn, representing an increase in value of around 84% over 2019".
The impact of Covid-19 has seen consumers turn to online purchasing for so many things from everyday items, necessities as well as things that provided comfort and joy throughout lockdown. Home delivery and "click & collect" services with many retailers that were previously reluctant to embrace e-commerce had to quickly adopt or risk losing vital sales.
Jane confirms that "The Internet Garden market has been a beneficiary of the Covid-19 lockdown with consumers increasingly turning to online purchasing patterns when access to bricks & mortar outlets was curtailed throughout late March, April and early May.  In addition, with many consumers forced to stay at home and finding more time on their hands there were a number of new converts to gardening many of whom were already comfortable with online purchasing."
The internet Garden Market is estimated to account for around 18% of overall garden products sales in 2019, online sales are forecast to grow share to around 32-33% by 2024. It is worth noting that non-specialist e-retailers account for the majority share of internet garden products sales in 2019 but competition has increased particularly from grocery multiples and high street retailers extending their range of garden products through transactional websites.
The Internet Garden Market is a sector that has not only weathered the Covid-19 storm but benefited from it. Garden retailers must take heed of their consumers purchasing habits to enable them to continue with such a positive outlook and capitalise on the continued use of the internet and contact free shopping.
Trusted by industry leaders