The Key Sectors Affected by the Roofing Market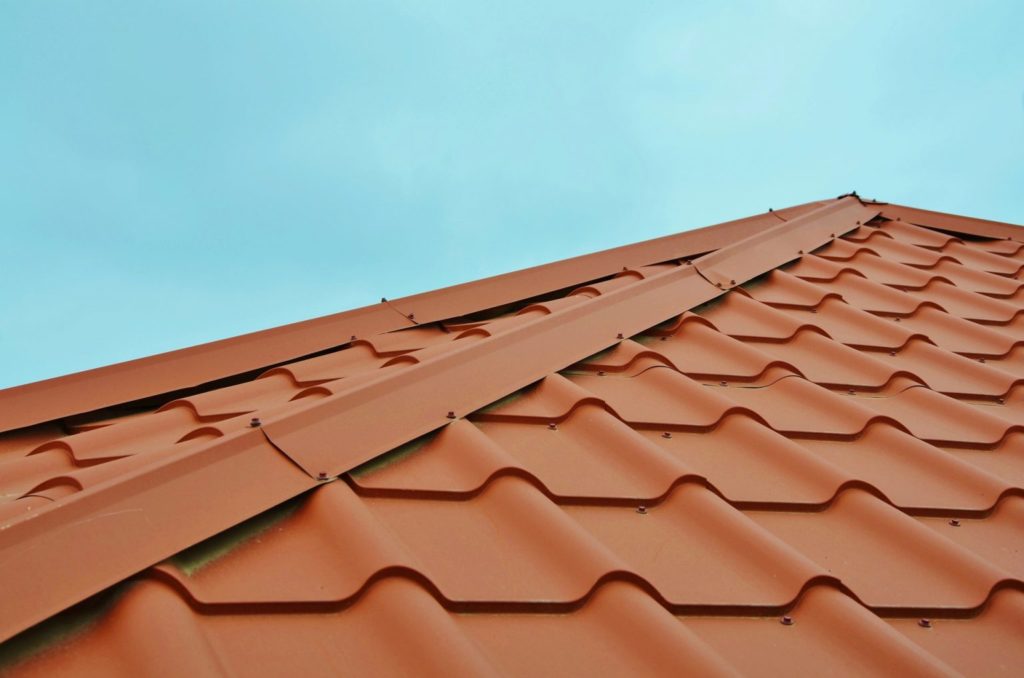 The main types of roof coverings used in the UK are:
Roof tiles – concrete, clay, natural & reconstituted slate, metal.
Flat roof membranes – bitumen felts, single ply, liquid, mastic asphalt.
Metal roofing – profiles steel & aluminium sheets, insulated panels, standing seam.
As well as other slightly niche products such as shingles and green roofing systems.
Growth in the overall market for roof covering reached c. £1.1bn in 2019. However, due to the impact of the pandemic, it is estimated there has been at least a 20% fall in market value in 2020.
AMA Research have noted a number of sectors that have been or will be directly affected by the Roofing Market.
New Homes
The demand for new build housing will continue to be high despite the effects of Covid-19 on construction output. We are still seeing a shift away from the construction of flats in favour of houses, partially due to more people requestioning outside personal space for their home environment as a direct result of the pandemic. This will ensure raise in calls for both tiles and flat roof membranes. However, the continued shortage of roofers and other 'wet' trades may hinder this growth and could only get worse with the UK's exit from the EU.
Retail and Distribution Centres
The trend away from High Street shopping towards online retail has accelerated during the 2020/21 lockdowns. Many of the larger retails have better withstood all the enforced closures however, there have been many high-profile high-street names that have seen closure. For many that have weathered the storm accreditation can be given to their online presence. This will continue to drive up the need for more distribution centre space, which will in turn create opportunities for suppliers of single ply and metal roof systems, which is the main type of roofing systems used in this sector.
Waste Treatment Centres
There still is under-capacity in waste treatment and recovery sector, which is driving up the need for more recycling/reprocessing and energy recovery facilities. Most industrial and infrastructure building are purely functional in design and construction. These are important applications for metal roofing and cladding.
A slight recovery in demand for roofing products is forecast in 2021 with moderate annual increases of 4-6% thereafter. In the public sector, although capital budgets still remain under pressure, both the education and health sectors are forecast to experience an increase in construction output between 2021 and 2024. AMA Research are expecting some improvement in confidence and the economy, this will be reflected with a market value forecast to return to c.£1bn by 2024.
Trusted by industry leaders