M&E Contractors Market Report – 5 Key Facts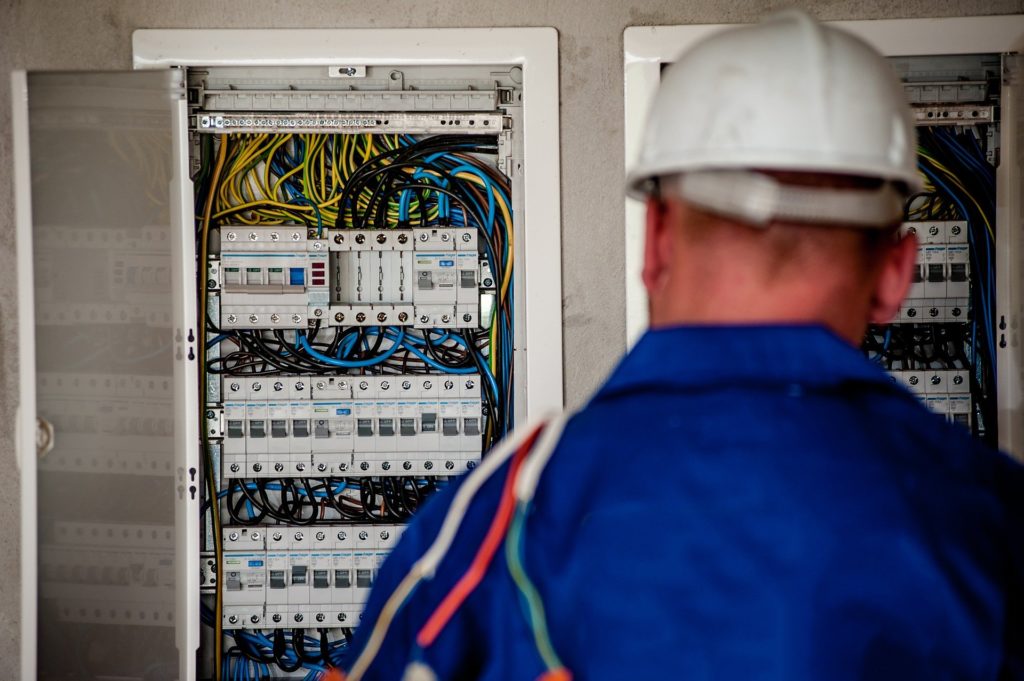 The 6th edition of the M&E Contractors report contains an informed and up to date review of the a market which declined sharply in 2020. 
To keep yourself in the know, here are our 5 Key Facts revealing what exactly is happening in this resilient market:
1, The M&E Contracting market fell by 12% in 2020, after growing by 16% between 2015 and 2019.
2, The market is bouncing back rapidly from the impact of Covid-19 but market size is not expected to surpass pre-pandemic levels until 2024.
3, Infrastructure has risen to become the largest end use sector, marginally ahead of the education and office sectors. These three sectors together represent 63% of total market value.
4, London and the South East of England had the largest proportion of M&E contracting activity in 2020, accounting for 29% of the total.
5, Profitability remains fairly low but has been improving over the last two years, particularly for larger contractors.
Trusted by industry leaders