Panelised Modular Building Systems – 5 Key Facts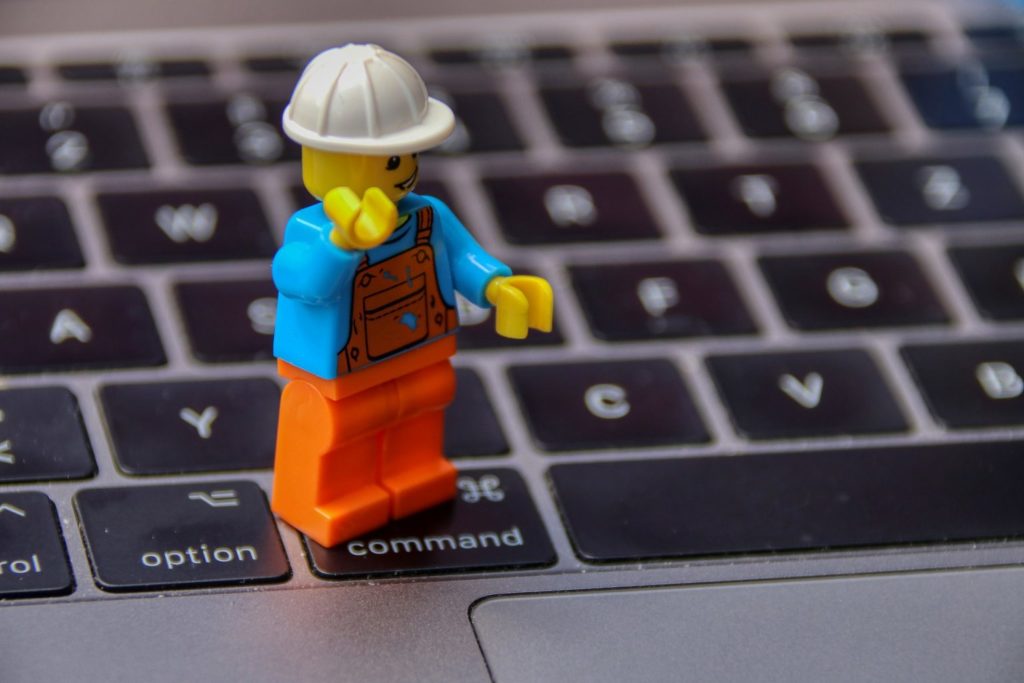 The Panelised Modular Building Systems Market performance has improved due to growth in demand from key sectors, including housebuilding, self-build, students accommodation and hotels. Learn how the growth is being made from our 5 key facts.
1, UK market for panelised modular building systems is worth c. £753m in 2019 but due to the impact of pandemic, contractors' output is expected to be down by c. 20% in 2020.  A fall in demand for panelised modular building systems is forecast to result in a c.15% drop in market value to £636m.
2, Offsite sector may recover faster than the construction industry at large:- fewer workers needed in factories and on-site, making social distancing easier; chronic shortage of skilled trades; several major housing associations planning to majorly increase us of MMC.
3, Launched in 2019, the 3-year Advanced Industrialised Methods for the Construction of Homes project to trial solutions to help mainstream the use of MMC and lean construction, capitalising on digital technologies and advanced manufacturing.
4, Timber frame systems is the largest sector, with a share estimated to be c.70%, due to a larger supply base and extensive usage in the Scottish housebuilding market and self-build sector.
5, Housing forecast to be key area of growth in demand, driven by expansion in manufacturing capacity, underpinned by recent entrants to sector and increased uptake of newer technologies e.g. cross laminated timber.
Trusted by industry leaders