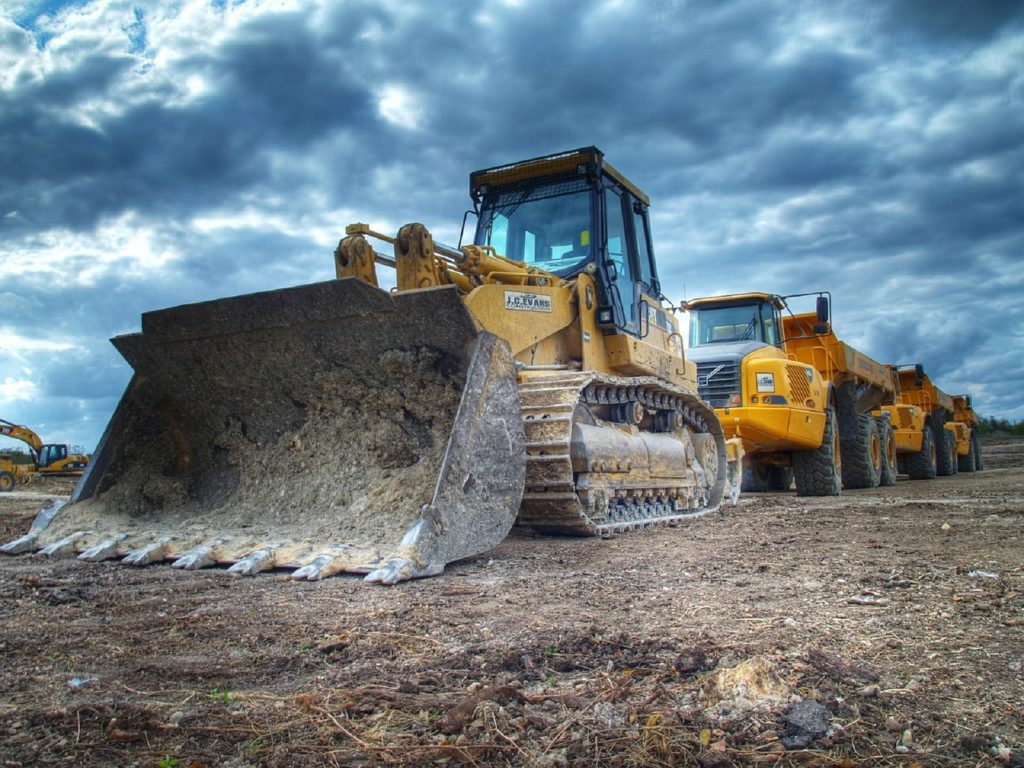 The Plant Hire market is extremely competitive and relatively fragmented. It ranges from national equipment rental companies to local independents operating in the market. Companies vary widely in terms of geographical coverage, financial resources, brand recognition and equipment offered. Some companies are more reliant on construction, whereas others have developed diverse markets, such as manufacturing, recycling and events.
Get the up to date insight with our 5 key facts:
The UK plant hire market grew by around 10% in the period 2016-19 but declined significantly in 2020 due to the Covid-19 pandemic.
Key product sectors are earth moving and lifting, accounting for an estimated combined share of around 70%
Ultimately hire demand is dependent on companies' propensity to hire and considerations regarding 'hire versus buy' will continue to be assessed and re-assessed.
Key influences on market development are levels of construction, both domestic and non-domestic as well as non-construction sectors such as events, manufacturing and the weather.
Plant hire is a highly competitive market and the continuing high levels of competition impact on hire rates, which are driven by utilisation rates and product availability.
Trusted by industry leaders