Plug & Play? EV Infrastructure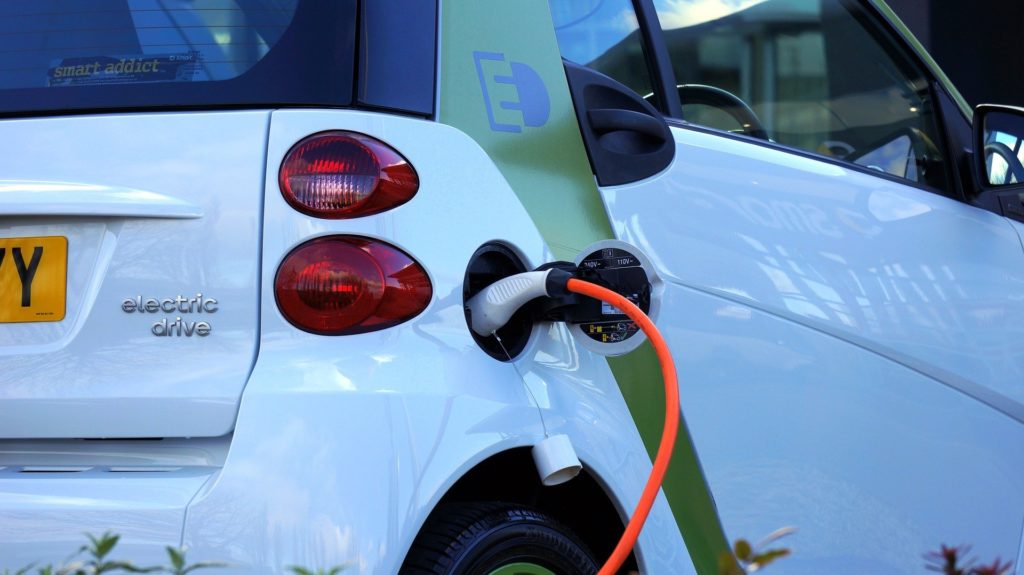 There is a lot of talk currently regarding Electrical Vehicles and the required infrastructure. Consumers are still getting to grips with how this technology will play a part in their lives. There are many factors that currently influence the uptake of electrical vehicles. There is still an uneven geographical distribution of charge points throughout the UK, thus causing what is known as 'Charging Anxiety' followed by the simple cost of public charge points in comparison to the ease of access and the familiarity we have with fill stations.
Form 2019-2020 we saw rapid growth in newly registered ULEV's. With a change of 3.2% of all new vehicle registrations in 2019 to 10.7% in 2020. Undoubtably the best-selling plug-in car during 2020 was the Tesla Model 3. Battery electric vehicle registrations grew by far more than plug-in hybrid models from 2017-2020. With the battery electric vehicles rising by 650% and hybrids by 100%. There is still more expected growth within this market with an increase of 160% for planned EV charging point in the UK. With a 60/30 split for Non-residential/residential works.
It was originally estimated that we would need 35,000 EV charge pints situated throughout the UK, however the policy exchange report published in 2021 projected that we will in fact require 400,000 public charge points by 2030. This increase will require an additional investment of £10 billion to meet the government's target.
New electric vehicles tend to have better battery life as manufacturers continue to develop their products and improve year on year, however, the used second-hand market and incentives from policy makers will undoubtedly support the transition to EV for everyone. Battery life is a key concern for used car buyers as a survey conducted by the Department for Transport concluded that 61% of participants will not buy an EV as they are not confident about battery life compared to 24% who are not confident about the current charging infrastructure.
By the end of Q1 2020 the government have reassessed their policies and strategy from the Road to Zero and published its plan for Decarbonising Transport in which it stated that the first tranche of its previously announced Charging Infrastructure Investment Fund. Ambitious government targets for net zero transport will force the UK commercial fleet industry to be the first in the world to transition to an electrical fleet.
Trusted by industry leaders