Private Housing RMI – Socio-Economic Factors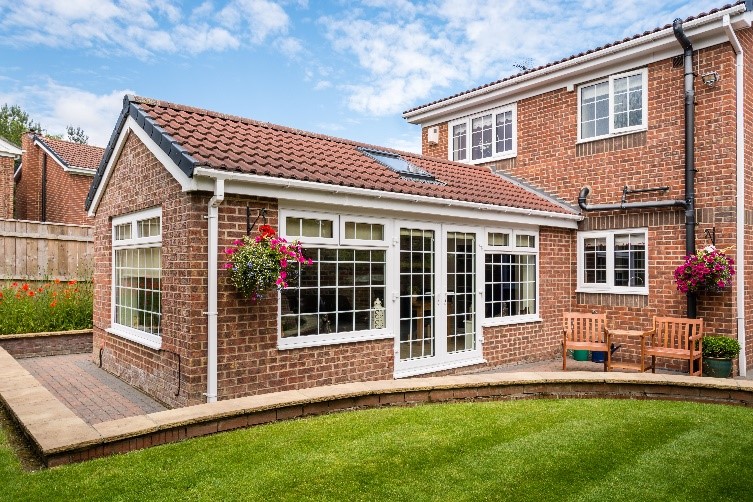 Socio-economic factors underpinning trends in overall housing RMI include:
Increased population and number of households, impacting on demand.

Ageing population, seeing greater need for retirement and supported housing.

Growing number of single person households increasing overall housing demand.

Economic factors such as interest rates, economic environment, inflation, government expenditure/cuts and fuel prices impacting on individuals' ability to buy or rent privately.
These factors are likely to create greater demand for social housing as well as for single person and retirement/care homes.
Between 2014 and 2019, the UK's population grew by 3.4% to 66.8m, an increase of 2.2m. For England it was 3.6% and nearly 5% in London followed by the East Midlands, West Midlands, East and South West at nearly 4%.
The total number of households in England is projected to increase to just under 27m by 2043. This equates to an annual average growth of around 150,000 p.a. between 2018 and 2043. The number of households has increased faster than the rate of population growth in recent decades due to the trend toward smaller households.
With increasing life-expectancy, ONS predictions indicate the over 65s will account for around 21% of the population by 2030 and to 24% by 2043, up from around 18% in 2018. This demographic is expected to underpin an increase in demand for one-person dwellings.
Growth in the stock of privately owned dwellings will – in the longer-term – increase for demand for RMI work, driven by newbuild activity, transfer of housing local authority dwellings into the private sector through Right To Buy (RTB) and conversions and changes of use to residential from non-domestic uses.
Trusted by industry leaders