Pump Market – 5 Key Facts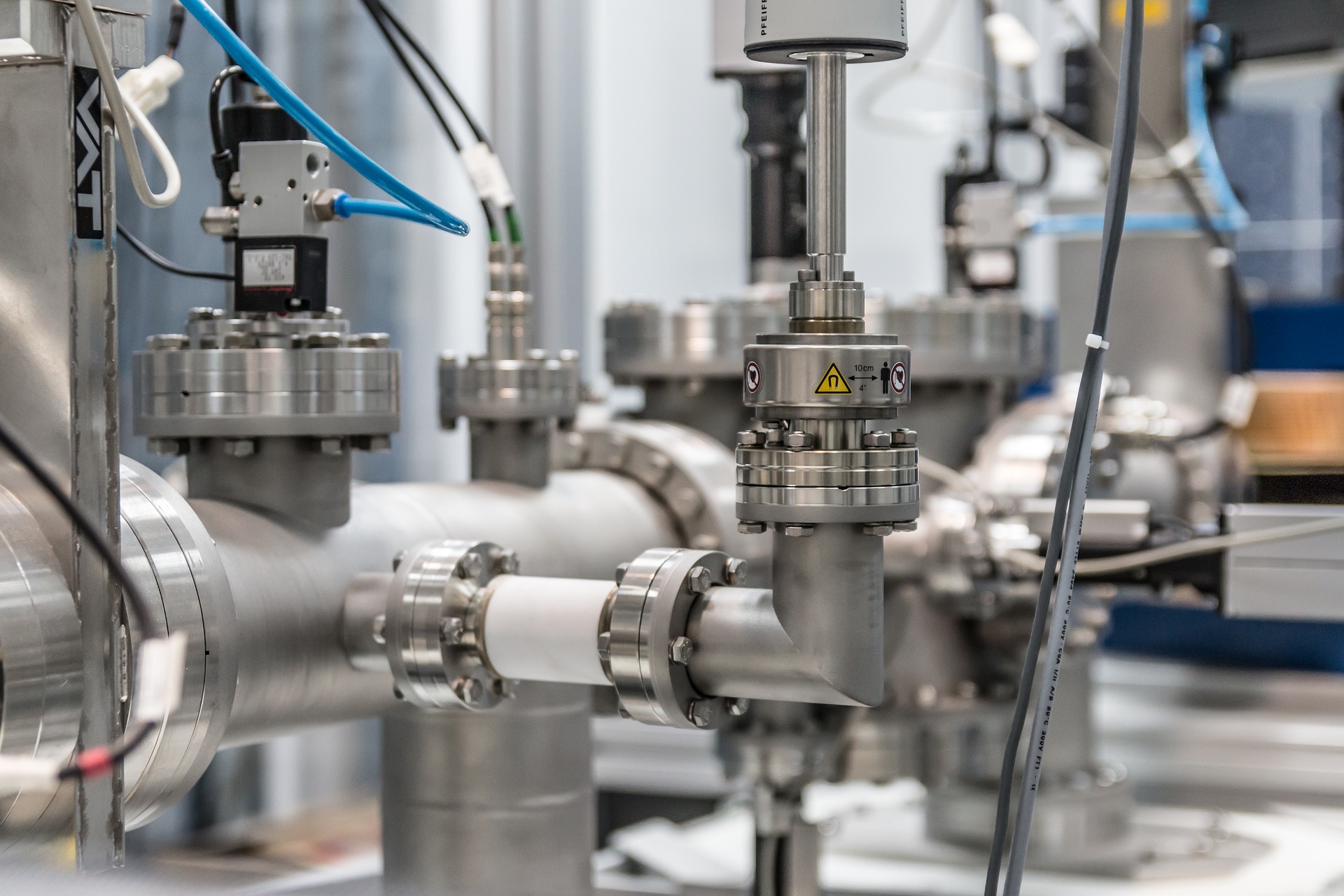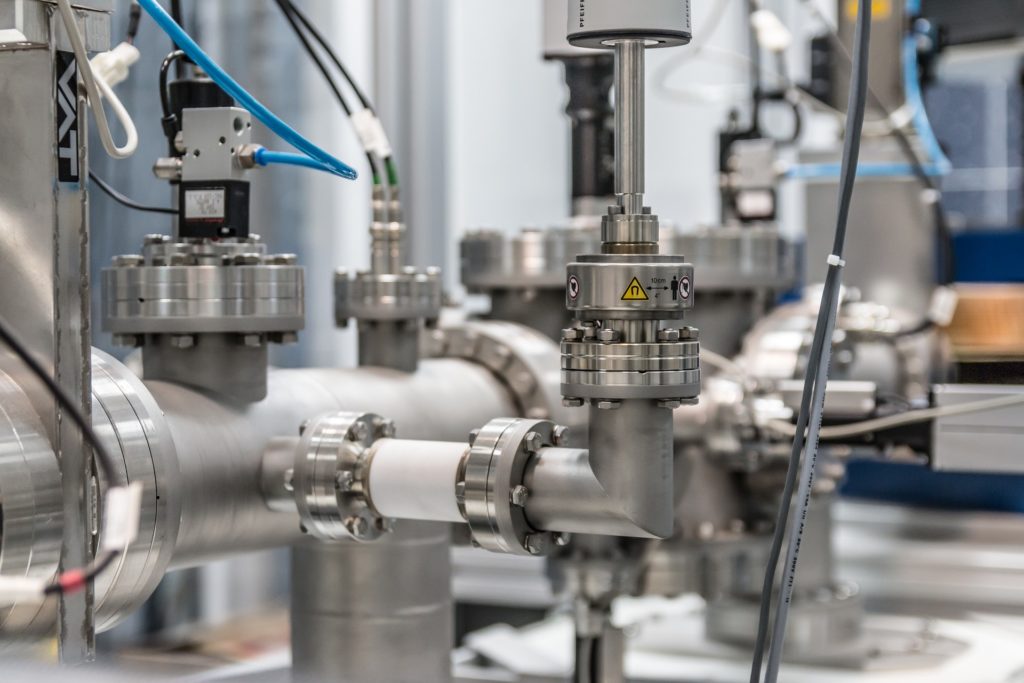 The pump market is complex and fragmented in terms of end-use applications and distribution channels. As a result, the market is influenced by many issues as it is closely linked to conditions in key application industries such as oil and gas, water and sewage, power generation, marine, industrial manufacturing, and construction.
Here are our 5 Key Facts:

1 The UK pump market declined by 8% in 2020 due to the impact of Covid-19 but is expected to return to 4 – 5% annual growth by 2022 to surpass £1bn by 2025.

2 Pharmaceutical and chemical industry demand for pumps has grown during the pandemic and continues to offer outstanding opportunities, whilst the construction, renewable energy and nuclear sectors also offer good prospects.
3 Centrifugal pumps account for the majority of the pumps market though positive displacement pumps have been gaining share.
4 Around two-thirds of pumps in the UK are sold direct to end-users.
5 There is considerable concentration in the UK market with around a dozen suppliers accounting for two-thirds of the market.
Trusted by industry leaders