Social Housing RMI – 5 Key Facts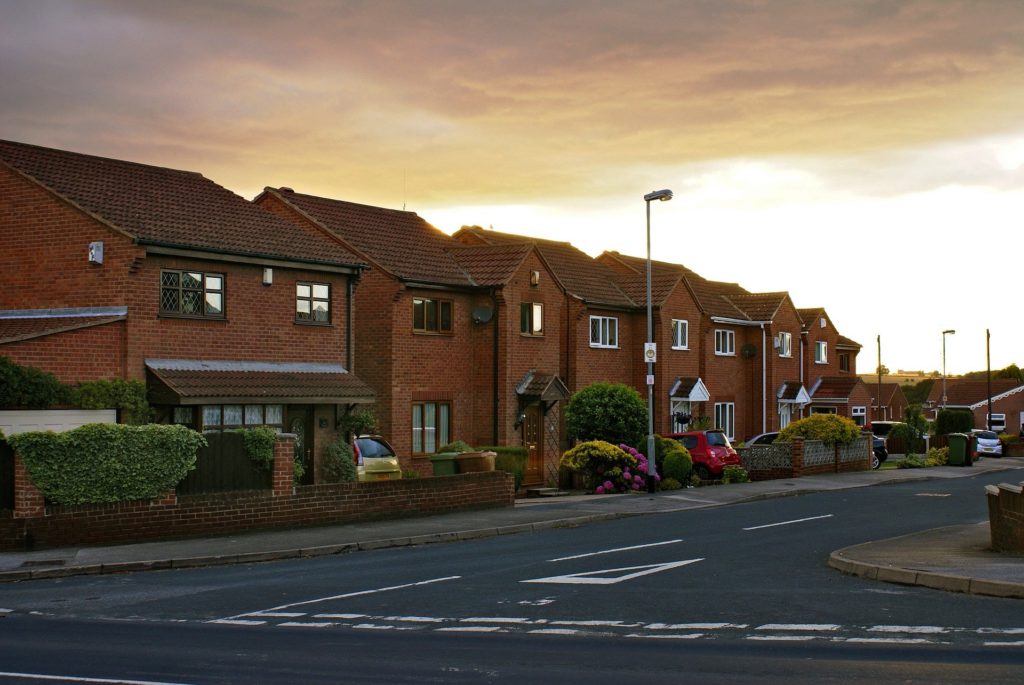 Our first stand-alone edition of the Social Housing RMI report provides a survey of trends in contractors output 2016-2020, with forecasts 2021-2025; review of key growth drivers; review of RMI spending among housing associations and local authorities.
Take a look at our 5 Key Facts:

1, Since 2015, social housing RMI contractors' output had been on a downward trend. In 2018 and 2019 this was reversed, due high levels of expenditure on removing unsafe cladding and implementing fire safety measures in the wake of the Hackitt Review.

2, In 2020, the impact of lockdowns and other restrictions during the pandemic, is estimated to have driven down output from £7.6bn to £6.7bn.

3, Over the next year or two growth is expected to resume, mainly underpinned by ongoing fire remediation works. Over the next couple of decades, decarbonising social housing stock is expected to be the key growth driver. However, the costs of fire remediation works has, for now, forced many housing providers to delay decarbonisation programmes.

4, Over the next few years, the UK's withdrawal from the EU will possibly result in a fall in investment in social housing development and RMI, mainly because UK providers will no longer be able to access low-interest funding from the European Investment Bank.

5, Over the longer term much will depend on the implementation of plans laid out in the Social Housing White Paper, published in November 2020.
Trusted by industry leaders