Wetroom Report Product Guide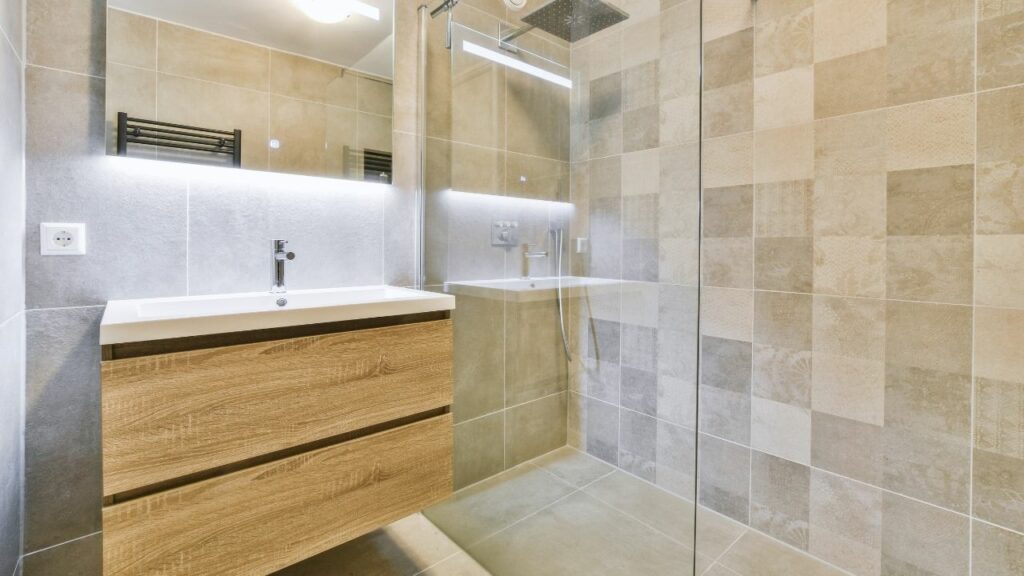 A Complete Wetroom Report Product Guide from AMA Research
Following the release of our latest Wetroom Market Report 2023-2027, we've compiled a report product guide to showcase the categories featured in the report. 
For the purposes of this report, the UK market for wetroom products includes only those products that have been specifically designed for level access wetroom use.
A wetroom can be defined as "a waterproofed open showering area or room with a level access floor and built-in drainage."
Level access refers to the floor in which the shower is connected, which in this case includes no lip or tray to catch the water within the shower space.
View highlights in trends and growth in our latest edition here.
Wetroom product sectors covered in the

report

 specifically include:
Wetroom floor formers & trays – (25mm high or less, level access)
Wetroom waterproofing kits – (membrane kits, liquid paint-on kits)
Wetroom panels – (free-standing, wall-mounted)
Wetroom drainage – (drains, grates & gullies, shower drainage pumps)
The report specifically excludes products of which may be used in a wetroom environment but are also standard fixtures in most UK bathrooms, for example:
Shower valves and fittings
Shower accessories
Sanitaryware
Concealed toilet frames
Underfloor heating
Also excluded are wetroom products used in the manufacture of prefabricated pods.
Market analysis of some of these products are covered in detail in other AMA Research reports such as: Shower Market Report 2023-2027, Bathroom Market Report 2022-2026, Bathroom & Kitchen Pods Market Report 2022-2026, Underfloor Heating Market Report 2022-2026.7
Visit our Bathrooms and Kitchens Hub to find our extensive range of market reports. 
Trusted by industry leaders