AMA Research is proud to be partnered with several leading companies, events and associations within the construction and building products industries.
If you are a customer to or member of any of these organisations, get in contact with the organisation directly or email sales@amaresearch.co.uk to see how our partnership can benefit you.

Barbour ABI With more than 80 years of experience and a team of 60 researchers, Barbour ABI, based in Cheshire is in the perfect position to track and verify every construction project in the UK to give you access to the planning applications, project locations, project stage information and contact details you require.

Barbour Product Search provides building product manufacturers with access to key industry professionals in the construction market through a multi-channel solution incorporating a product showcase, communication, specifier engagement and insight.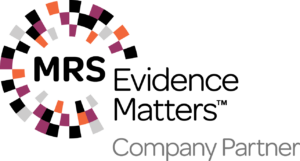 AMA Research is an MRS Company Partner. All MRS Company Partners and their employees agree to adhere to the MRS Code of Conduct and MRS Company Partner Quality Commitment whilst undertaking research.
Construct UK provides the UK construction marketing community with fast access to an independent and extensive resource of construction-specific sales, media and marketing information.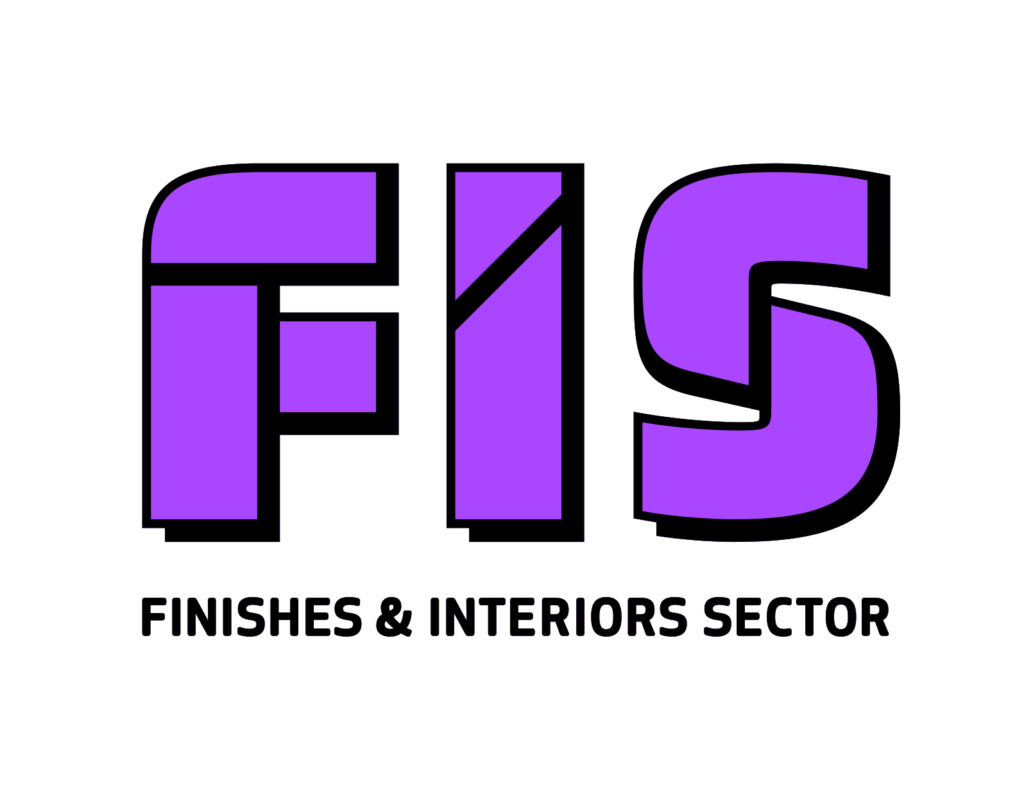 FIS is the not for profit representative body for the £10 billion finishes and interiors sector in the UK. The organisation exists to support our members, improve safety, minimise risk, enhance productivity and drive innovation in the sector.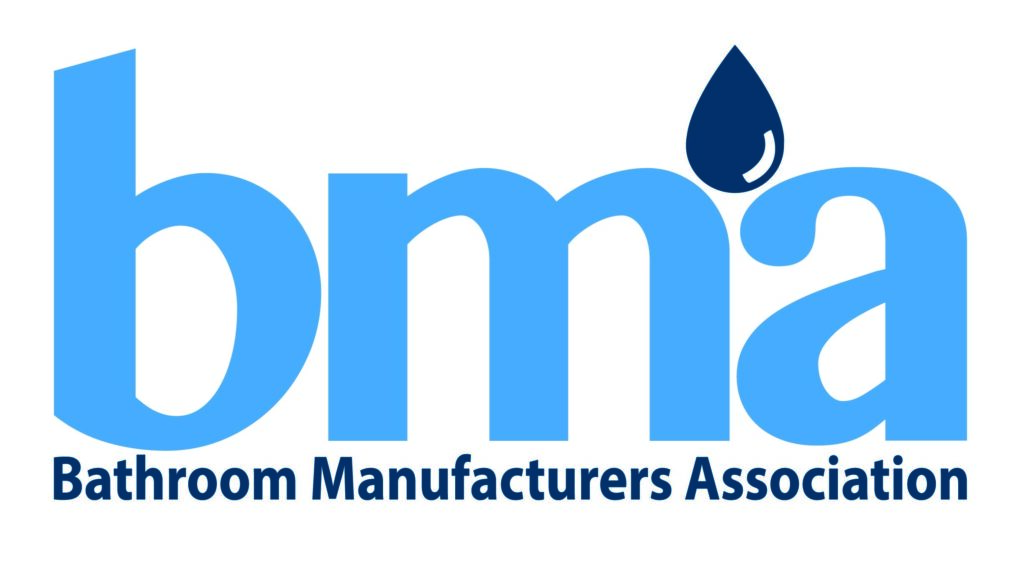 The trade body for all manufacturing businesses supplying the UK bathroom market. The BMA acts as an information highway between Industry, Government and the consumer on all issues that affect the bathroom business in the UK.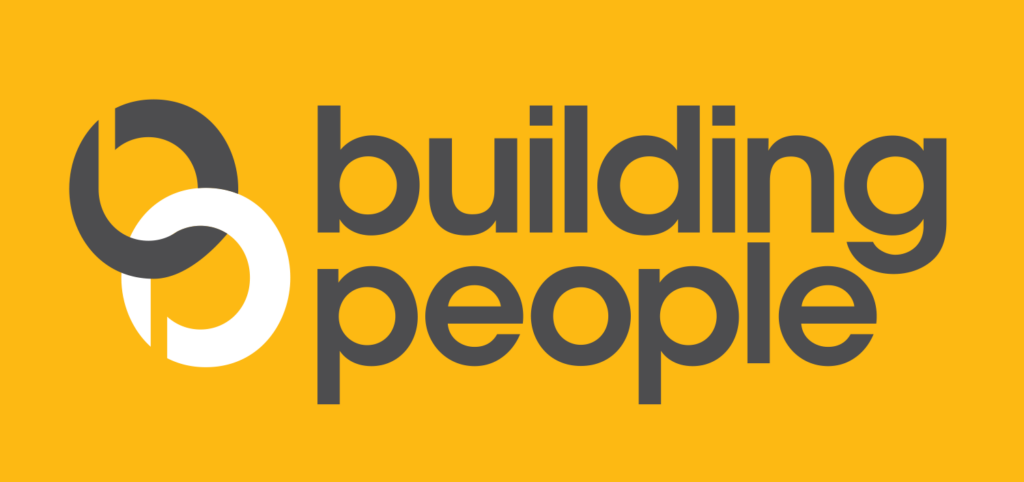 A hub for equity, diversity and inclusion in the built environment. Making it easier for people to find knowledge, opportunities and support, and for employers to engage with a more diverse range of talent. Enabling and empowering an intersectional network of organisations that work with diverse and under-represented individuals our sector needs. 

BSI Identify is the revolutionary digital service that improves industry safety by solving the product traceability challenge. The ingenious service, which provides unambiguous, persistent product information for the entire supply chain, answers the call for the creation of a 'golden thread' construction process.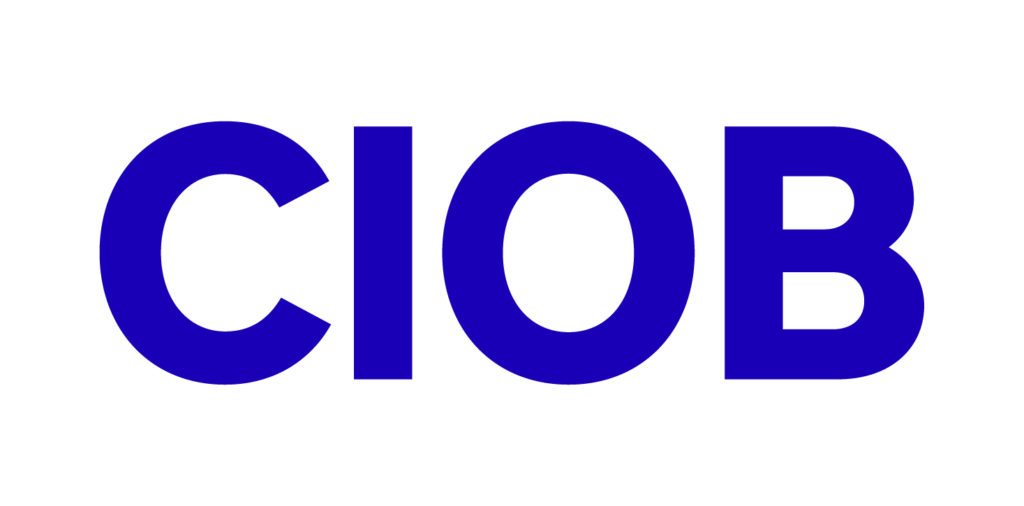 The Chartered Institute of Building stand for the science, ethics and practice of built environments across the world. The world's largest and most influential professional body for construction management and leadership with around 50,000 members in more than 100 countries.. Their members work worldwide in the development, conservation, and improvement of the built environment. 

The Chartered Institute of Architectural Technologists is a global membership qualifying body for Architectural Technology. Architectural Technology influences the technological, environmental, social, economic, cultural and political issues in both the built and natural environment.
Do you have any questions?