Our specialist team is skilled at designing research that informs strategic decision making, so you can:
Get invaluable insight and intellectual property for specific challenges to your business
Gather new data and insights – before the competition
Shine a light on business opportunities and get answers to critical decisions
Request a free initial consultation with one of our research experts today.
We help clients assess their organisation's position and take advantage of market opportunities with bespoke intelligence that includes:
Market size, structure, and trends in specific product/market segments.
Organisational reviews & situational assessments.
Competitive positioning, critical success factors & SWOT analyses.
Acquisition and diversification searches.
Reviews of end-use sectors.
To help clients streamline their supply-chain and improve procurement decisions, we gather valuable insight that includes:
Supply chain analyses and market mapping.
Procurement assessments, including key influencers and their main selection criteria.
Distribution opportunities and threats in new and/or existing markets.
New Product or Service Development
Through providing powerful analyses of existing products or services, we help client make important decisions on development and launch.
Product feasibility studies – reviewing key products, features, advantages & benefits.
Business Development & Marketing
We help clients to make and monitor critical decisions on business growth, positioning, brand management, marketing and customer satisfaction with insight that includes:
Competitor analyses: product ranges, market positioning, profitability, strengths, weaknesses etc.
Assessments of buying and specification processes.
Reports on key influencers & their major criteria.
Attitudinal Research: assessing company or product awareness among customer base.
Brand awareness and brand positioning studies.
Benchmarking for sales, marketing, and customer support.
Annual or quarterly surveys and trackers.
Trusted by industry leaders
My experience of working with AMA Research on our GAI research project on the value of door hardware on a construction project was a thoroughly positive one.
The team I worked with were thoroughly professional, kept me up to date regularly on progress and engaged with me throughout the project. The final research report was detailed and clear and was exactly what we as a client were looking for.
I would thoroughly recommend AMA and their team and look forward to working with them again on our next project."
Douglas Masterson
Guild of Architectural Ironmongers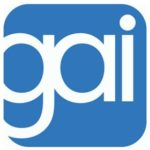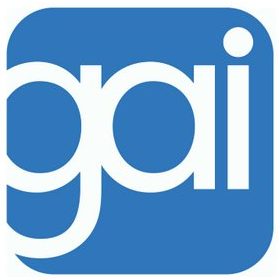 Non-domestic showering market review
The research identified the key product sectors in the UK, with indications of the key end use areas likely to stimulate growth in the market over the next few years, also assessment of forthcoming legislative changes were also provided, particularly where these were likely to stimulate significant change.
Thermostatic radiator valve market review
The research identified the key issues which faced the current suppliers of these products, where merchants or installers would like to see change and what the key drivers for change would be. The supplier redeveloped their range according to the recommendations.
European market for bathroom PODs quantitative assessment
The research identified the significance of the different European markets, growth trends, the key opportunities for change over the next few years and the major end use applications where opportunities were likely to arise.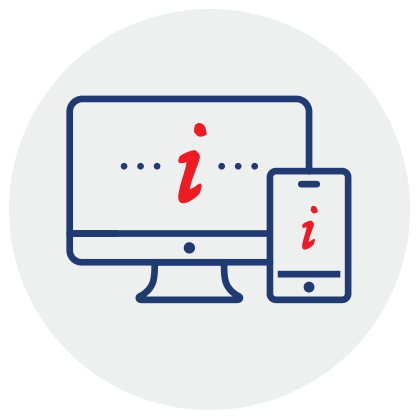 1. Enquiry
We aim to respond to your enquiry within 3 working days.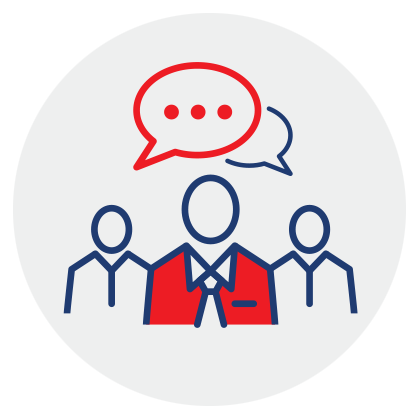 2. Discussion
Following receipt of a brief, we will arrange a convenient time to call you and discuss any further refinements.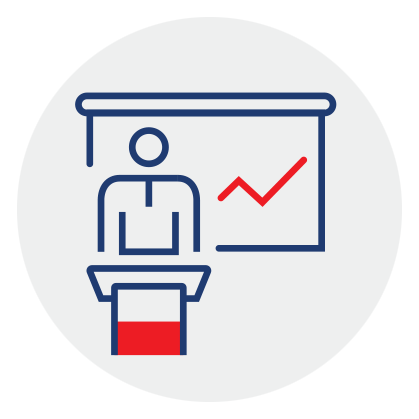 3. Proposal
We provide a free no obligation proposal detailing methodology, costs and estimated time frames.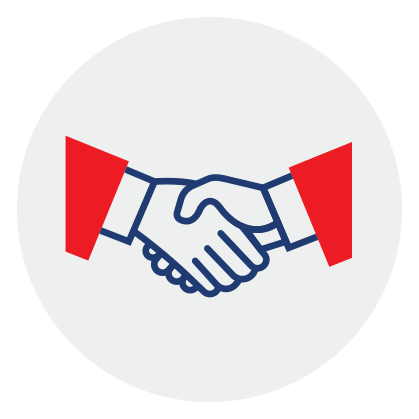 4. Agreement
Following any amendments to the proposal, an agreement is signed and the research can commence.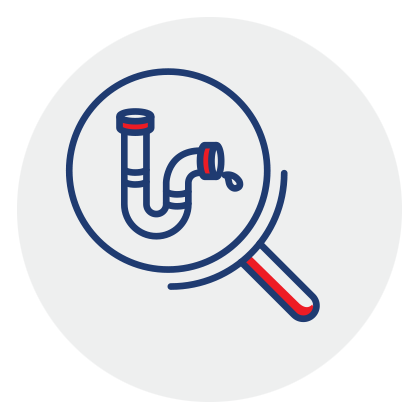 5. Research
Our experienced research department will keep you informed of progress regularly throughout the research process.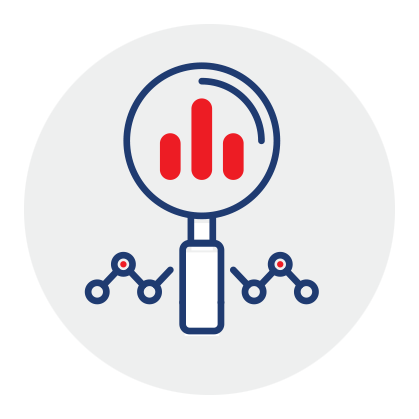 6. Report
Reports are tailor made to suit your requirements in a format of your choosing.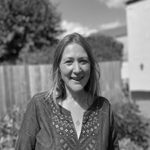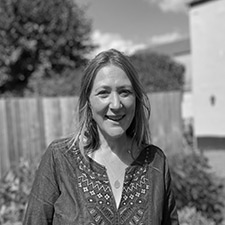 Laura has worked with research, insight and marketing since 2000, in previous roles including UK Marketing Manager for BP's LPG business and Head of Insight for National Trust. She has particular expertise in questionnaire design, customer satisfaction, KPI tracking, segmentation and customer profiling.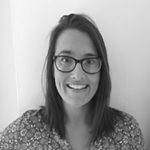 Commissioned Research Manager
Michelle is a research analyst with 5 years' experience in the Plumbing & Heating Industry. She has been with AMA for 2 years having a particular focus on the Plumbing & Heating reports and services within the business as well as writes and edits content across all of our report areas. Michelle also works on bespoke client projects and co-writes AMA's Construction Forecast Bulletin.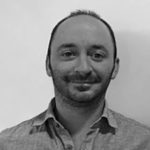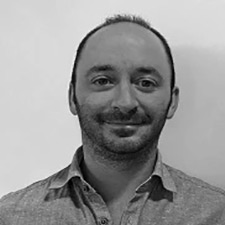 Tom is Chief Economist at Barbour ABI and AMA Research, providing analysis and economic insight for the construction and related sectors, assessing the trends and developments that impact the industry. Tom has over a decade of experience in a variety of strategic and economic roles within the water and utilities sector and joined the team in early 2019. Offering bespoke research and tailored analysis to our clients, Tom also speaks at industry events and works closely with journalists and other industry bodies to provide commentary on the built environment.
Talk to our team and take out the guesswork