Ventilation & Air Conditioning Market – 5 Key Facts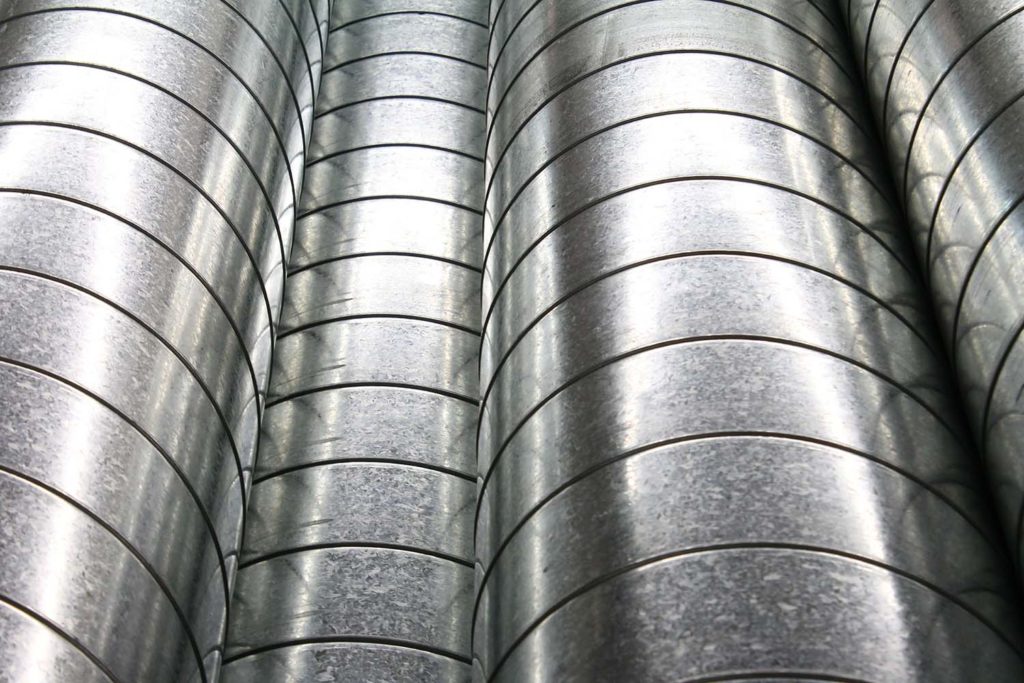 The 6th edition of the Ventilation & Air Conditioning Market Report UK 2021-2025 covers ventilation systems, air conditioning products and VAC accessories. 
The market for ventilation and air conditioning systems has been growing at a steady pace between 2016 and 2019, before a sharp decline in 2020 caused by the Covid-19 pandemic and its widespread impact on the construction sector.
Here are our 5 Key facts:
1, The UK ventilation and air conditioning market is expected to return to growth in 2021 and be worth £1.33 billion by 2025.

2, The drive towards net zero carbon emissions and the implementation of the 2025 Future Homes Standard will have considerable impact on this industry.

3, The non-residential sector is estimated to account for around 75% of UK ventilation and air conditioning sales.

4, Continuous ventilation systems such as MVHR, MEV and d-MEV will increasingly be specified in new build homes in the next 5 years.

5, Packaged systems will continue to dominate air conditioning sales, particularly VRF systems, which are now suitable for a wider range of non-residential applications.
Trusted by industry leaders