The drive towards net zero carbon and its impact on the Residential Central Heating Market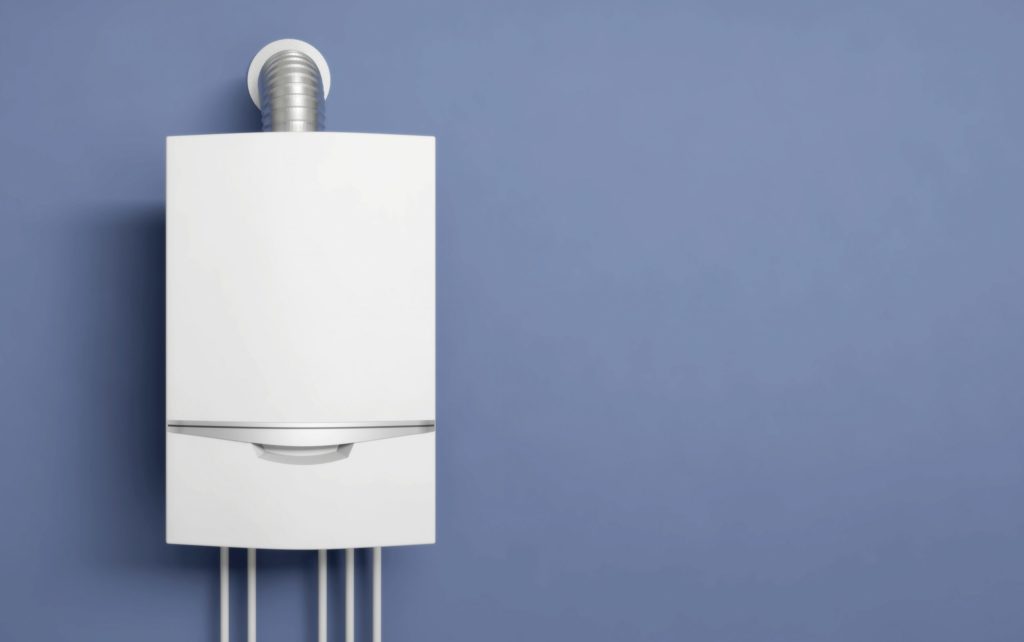 In June 2019, the UK became the first major economy to pass laws to end its contribution to global warming. The target will require the UK to bring all greenhouse gas emissions to net zero by 2050. As a result, it is likely that the type of products used to centrally heat UK residential homes will change considerably in the near future.
For example, the government Future Homes Standard, to be introduced by 2025, will require all new build homes to be future proofed with low carbon heating and world leading levels of energy efficiency. This will include the use of renewable heating technologies such as heat pumps as an alternative to boilers, and as such we have now included these in our market calculations.
With the UK Government target for carbon net zero emissions by 2050 and growing concerns about energy efficiency and the environment, residential central heating products are increasingly designed to deliver improved thermal performance and produce lower carbon emissions.
Increasing legislation represents a major influence in the long-term development of the residential central heating market. It is anticipated that homes built to this standard should have 75% to 80% fewer CO2 emissions than those built to current building regulations.
Demand for mains gas and oil boilers is likely to be significantly impacted by this legislation towards the use of low carbon energy sources instead of fossil fuels. As a response to this, the heating industry is exploring the use of hydrogen to replace mains gas as a source of heat, with hybrid 'hydrogen-ready' boilers currently being developed to meet this potential requirement.
As part of the transition to a low carbon economy, all UK households will be offered a smart meter by their energy supplier by 2024 (previously 2020). This should increase demand for high efficiency central heating products as householders become more aware of their energy usage and seek energy efficiency measures in order to save money.
In general, the trend towards low carbon homes in the UK will continue to result in the adoption of a wider range of space heating technologies in both the new build sector and in existing properties, in order to deliver a comfortable and energy efficient heating environment. For example, the decarbonisation of electricity production, the wider adoption of heat pumps and the use of hydrogen to replace mains gas.
Trusted by industry leaders